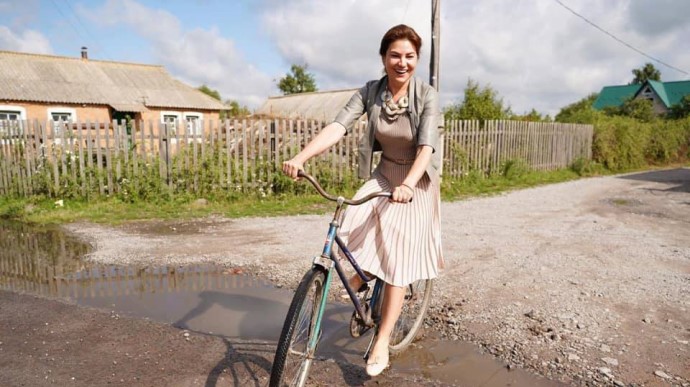 On February 8, the Prosecutor General's Office responded to the NABU's request to transfer Tatarov's case.
The Office stated that the pre-trial investigation had to be carried out by the SBU, and the jurisdiction in the case had already been established to implement the decision of the Pechersk District Court.
Moreover, Venediktova's agency accuses the NABU of the fact that, despite determining the jurisdiction over the case having been established as belonging to the SBU, NABU employees continue to "refuse to send case files to both the prosecutor and the pre-trial investigation body."
While the Appeal Chamber of the High Anti-Corruption Court suspended the decision of the Pechersk Court, which was used to take Tatarov's case away from NABU, the letter from the PGO fails to mention this fact.
That is why the case files concerning Maksym Mykytas and Oleh Tatarov are still with the NABU, which has jurisdiction over this case under the law. However, the Bureau cannot continue its investigation, despite the legality of such actions. And all because the Prosecutor General's Office considers this case to be under investigation by the Security Service, and the decisions of the HACC to be less important than the decisions of the Pechersk District Court.
How did the case against Oleh Tatarov come to such a stalemate? We have compiled a detailed timeline of all events in this case over the past two months to answer this question.