GOAL
The Ukrainian chapter of the global anti-corruption network Transparency International has launched the monitoring portal DOZORRO on 1 November 2016 to unite the civil society, to ensure equal rules for all stakeholders of the procurement system. 
Actions
Development of the DOZORRO Community – a Network of Civic Control over Public Procurement
The DOZORRO Portal unites 24 regional civil society organizations, which process about 1500 tenders per month.
Development of Monitoring and Analysis Tools
Development and upgrade of online analytical online tools to work with the data of the ProZorro system: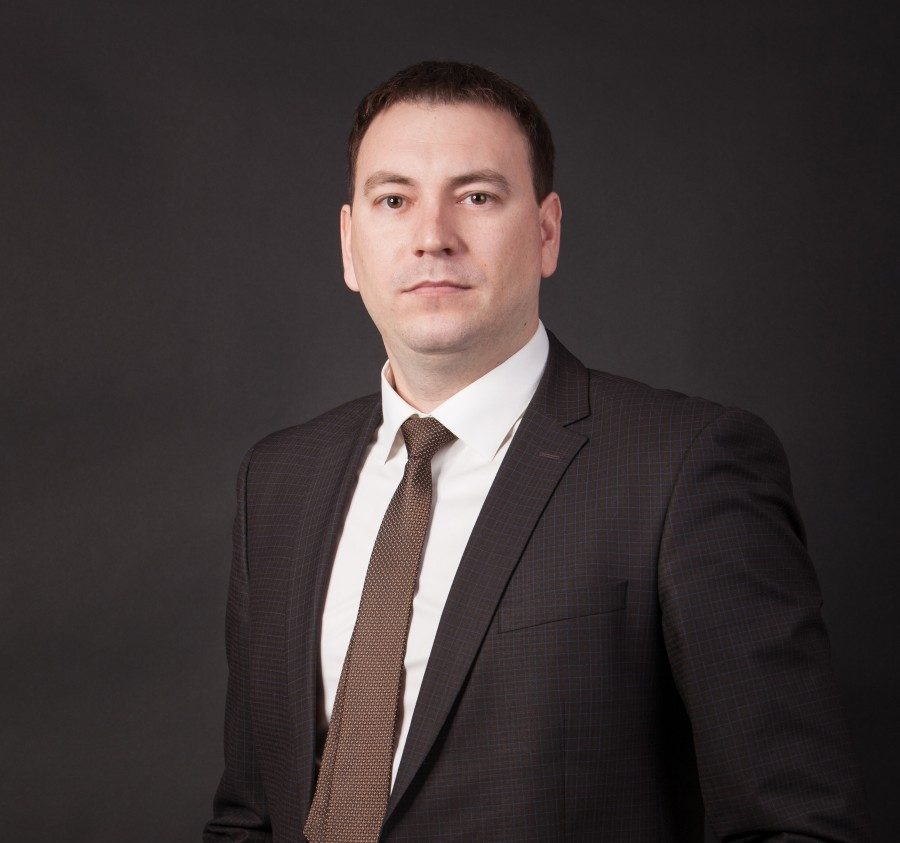 ProZorro Our goal is public procurement done with maximum efficiency and in compliance with the principles of the ProZorro system
Ivan Lakhtionov, Director of Innovation Projects Program
Research and Analysis
We prepare analytical reports on the work of ProZorro, effectiveness of the planning module, educational and other sectors.
Development of the ProZorro System
Identification of "weak spots" of the system in terms of quality and machine readability of the data. Provision of proposals on digitization of tender documentation, changes to the planning module, quality of data etc.
Legislative Improvements
Work in expert groups in order to develop improvements to legislation that stipulates the work of the ProZorro system and the work of supervisory agencies.
Professional Development of Stakeholders
Creation of a network of regional ProZorro competence centers. Holding educational events for procuring entities, businesses and the public. 
Achievements in 2017
Participation in development and advocacy of the draft law on procurement monitoring No. 4738d, crucial for procurement – approved fully!
Attempt to "kill" ProZorro fended off – draft law No. 2126a with "lethal" amendments was removed from the agenda.
21 civil society organizations and over 10 procuring entities joined the DOZORRO community now uniting over 150 people.
Over 5000 violations identified through joint effort, with over 1500 successful resolutions.
12 trainers held over 200 educational events in the regions.
Over 6600 people participated in workshops and other training events.
10 analytical reports have been published.
Over 260000 people used monitoring tools.