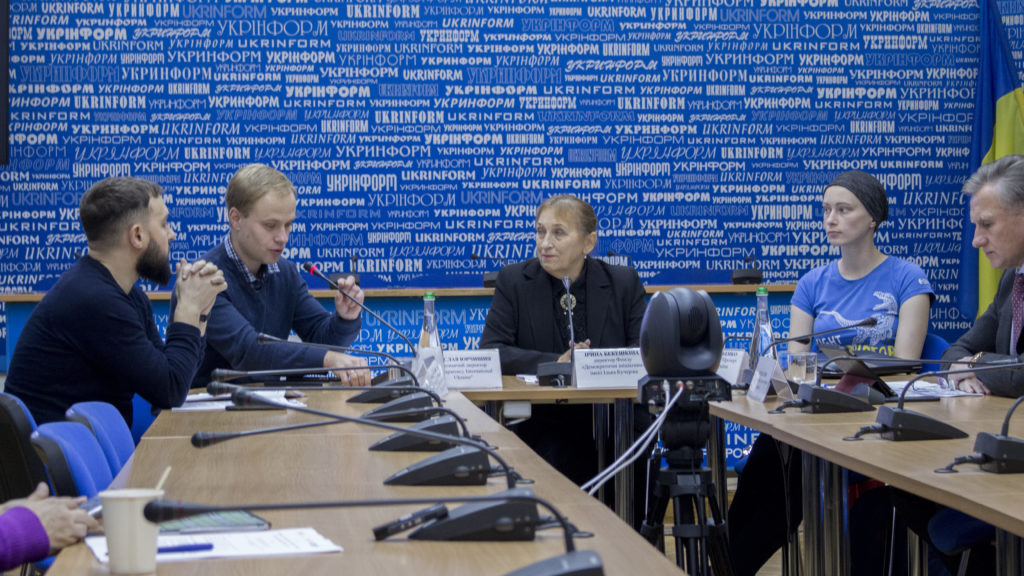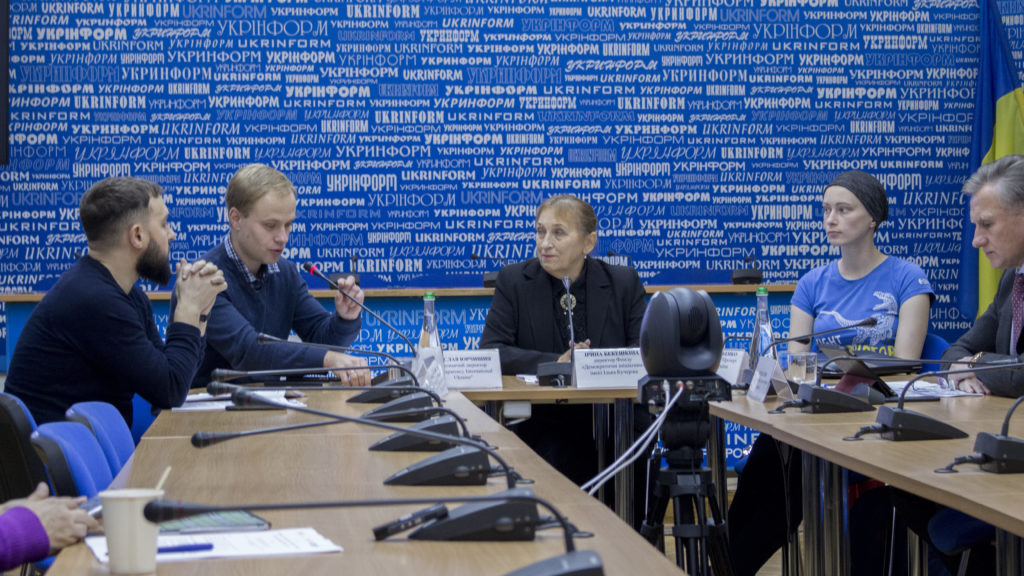 For citizens, corruption is evil, but it remains a necessary evil. 44% of surveyed Ukrainians are sure that corruption as a phenomenon is immoral and is the biggest problem of the country. At the same time, many do not shy away from bribes as a means to an end. Ilko Kucheriv Democratic Initiatives Foundation has presented the research Corruption in Everyday Life of Ukrainians: What for and Why Do They Bribe? 
The most corrupt institutions, according to Ukrainians, are courts (52%), Verkhovna Rada (51%), prosecutor's office (45%), the government (43%), the customs office and medical establishments. Even though only 7% of those who engage in bribery have given actual bribes in the court. "It indicates the lack of rule of law and virtualization of corruption," believes Executive Director of the Ukrainian chapter of the global anti-corruption network Transparency International Yaroslav Yurchyshyn. "People call Verkhovna Rada corrupt having never been in direct contact with is. People usually follow the patterns they see. If NAPC only "brought to light" officials' declarations but doesn't check them – it's a sign for the citizens."
The reforms of the past three years have not helped to reduce the level of corruption, believe most Ukrainians. "Objectively, it is not true. In Yanukovych's day, corruption was systemic, like a pump pumping funds bottom-up. Now, corruption is more random," believes Iryna Bekeshkina, Director of Ilko Kucheriv Democratic Initiatives Foundation.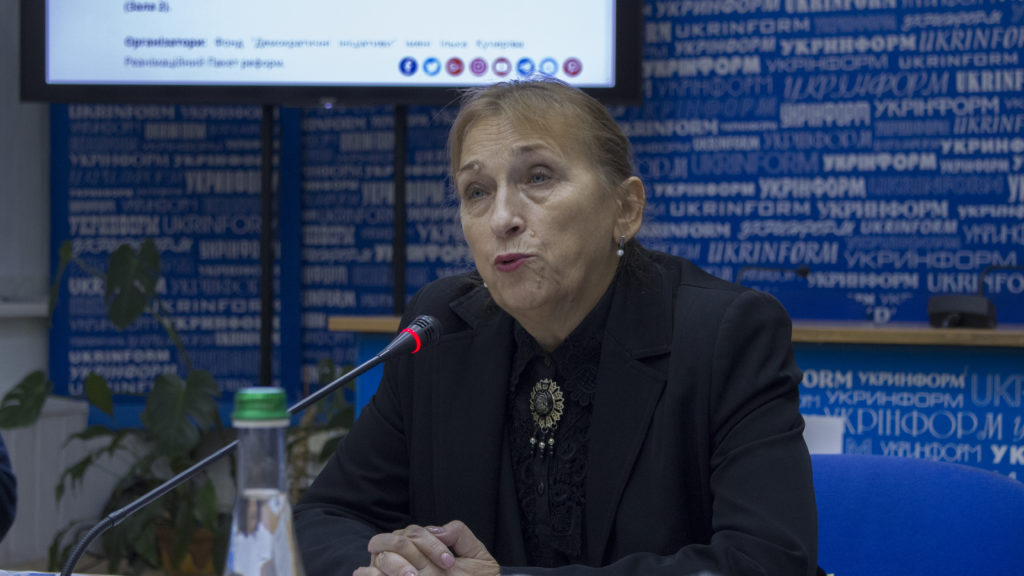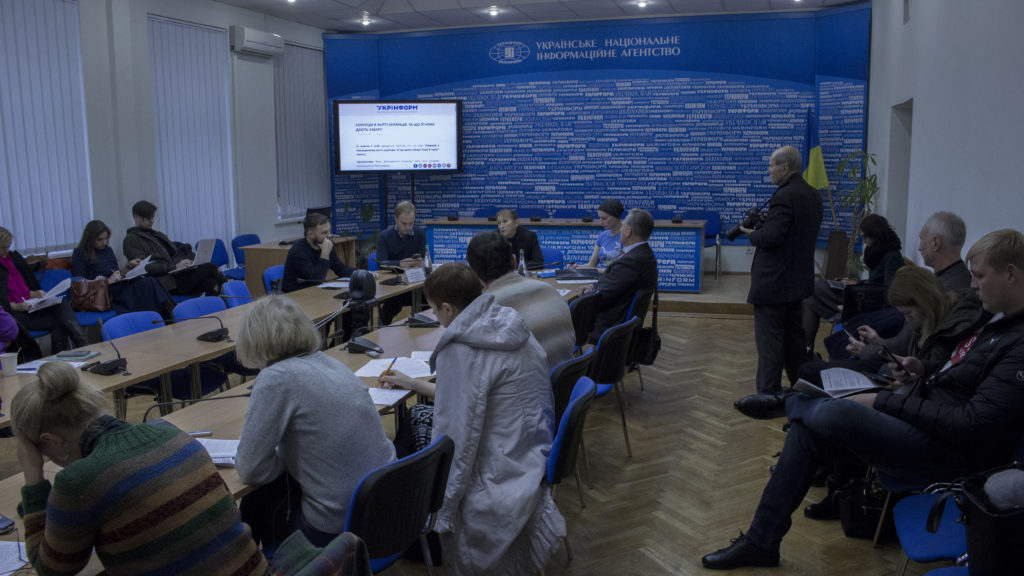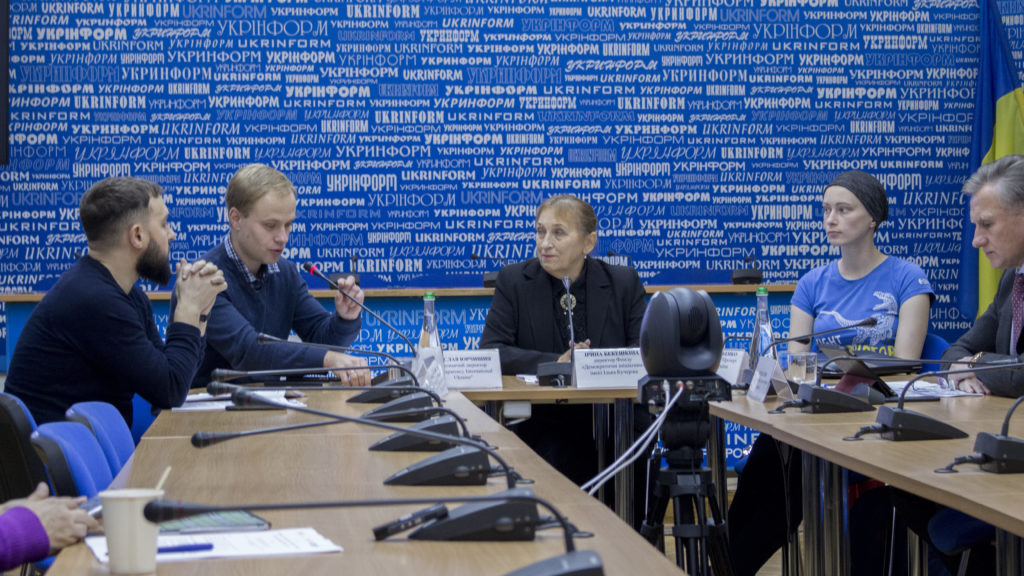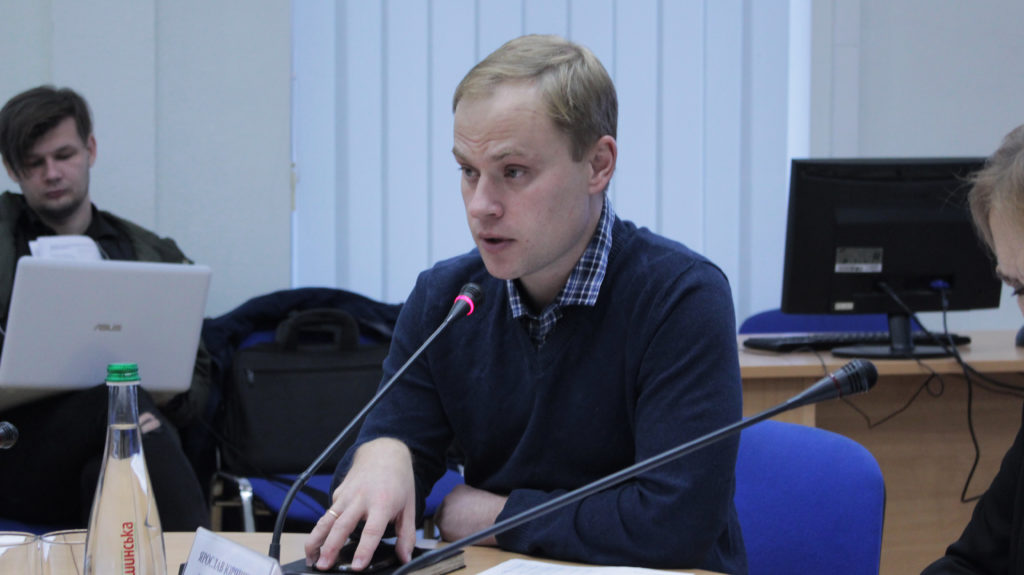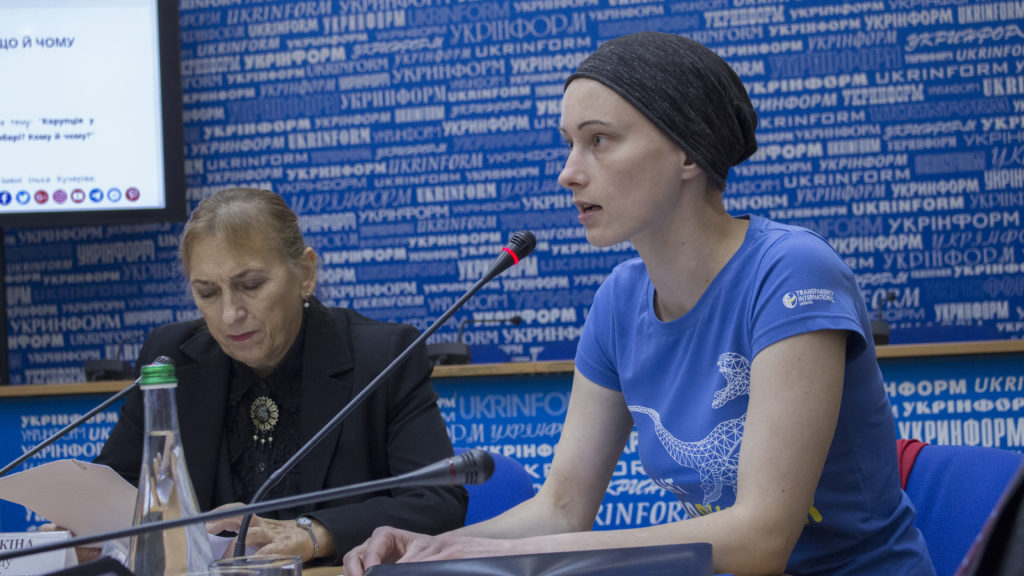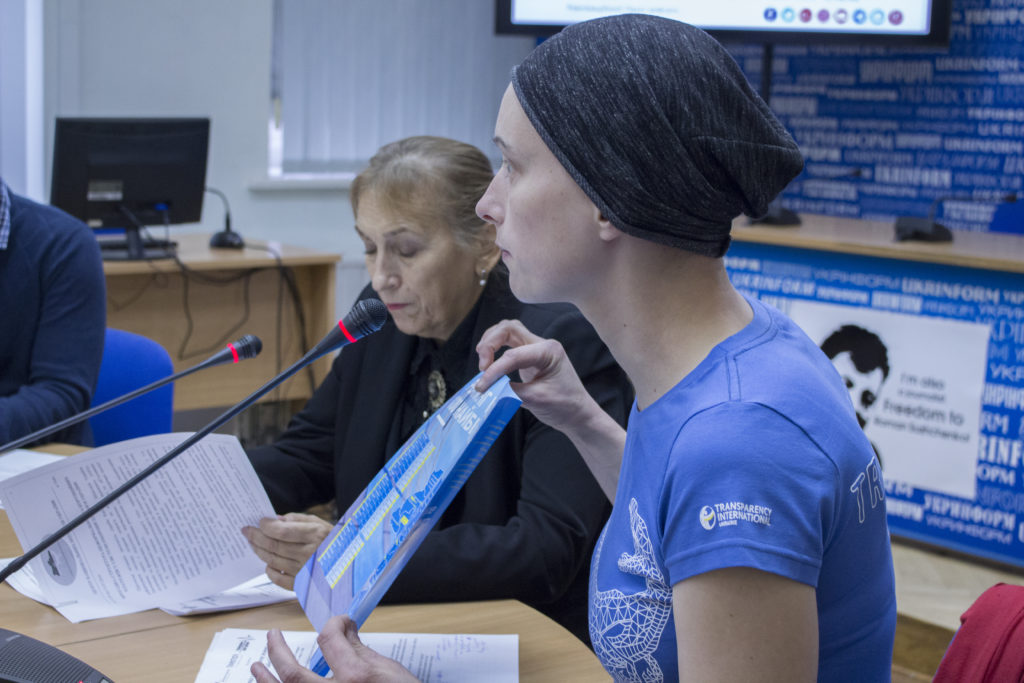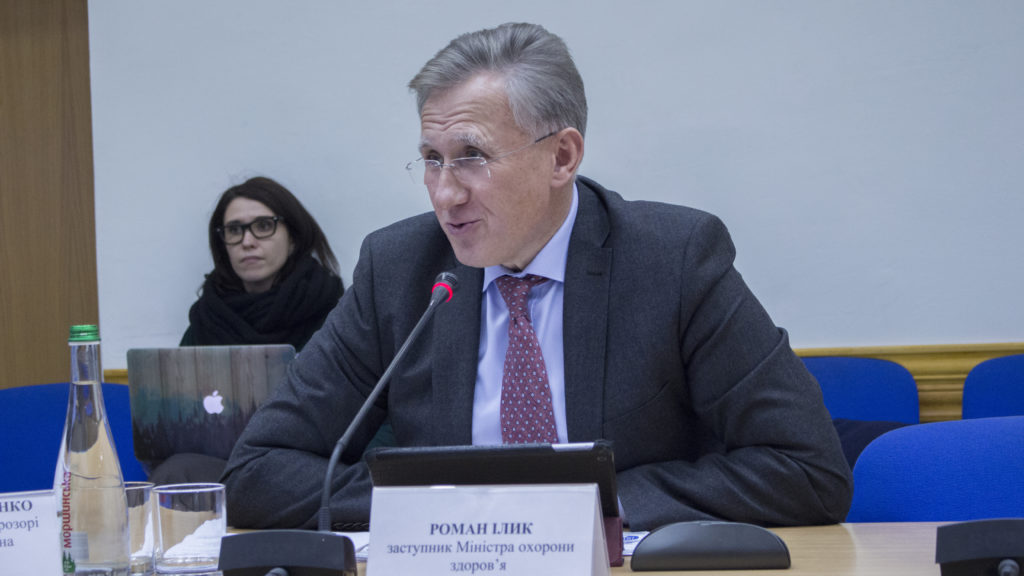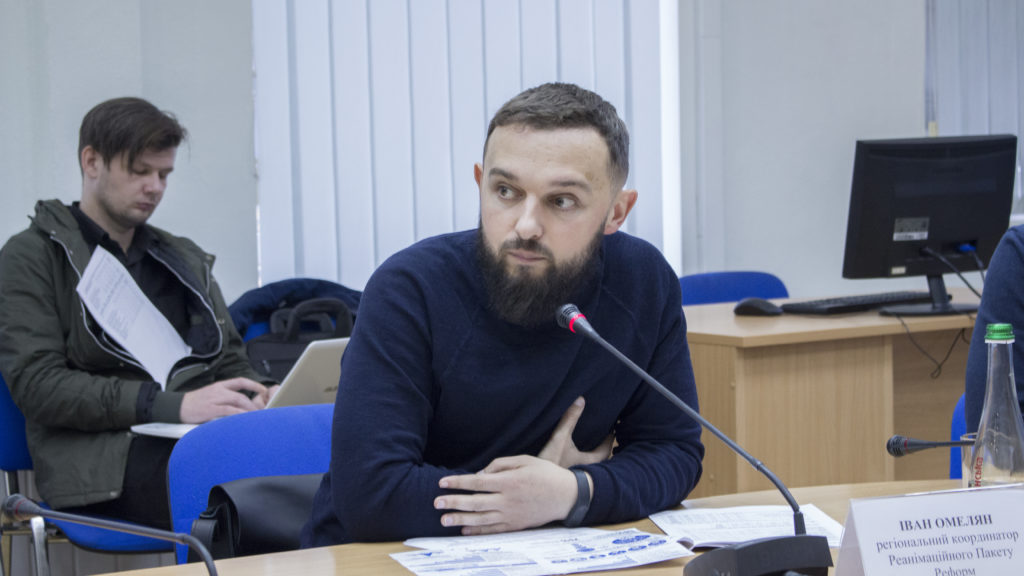 Ukrainians believe fighting against corruption to be the government's responsibility, yet at the same time say that the authorities cannot handle it on their own. The citizens and the President are assessed at almost the same level in their ability to fight corruption (39% and 37% respectively). The citizens have the least faith in the political parties (10%), local authorities and tax agencies (11% each). Citizens of the central region tend to count on themselves, while those from the West, the South and Donbas – on the President. "Among the most effective anti-corruption methods, people focus on the repressive kind: to put in jail and to fire," comments Iryna Bekeshkina.
Now social activists who used to focus on the national level have to fight corruption on the local level together with the citizens. "We have started the #TransparentCities project to prevent corruption from moving on to the local level together with the money and the power,"  says Kateryna Tsybenko, manager of the project Building Transparency in Ukrainian Cities.
#
Media contact: Olha Tymchenko, head of communications department of Transparency International Ukrainecell: 050-352-96-18,

e-mail: tymchenko@ti-ukraine.org

Transparency International Ukraine is a chapter of the global anti-corruption network Transparency International which works in over 100 countries across the world. TI Ukraine's mission is to reduce the level of corruption in Ukraine by means of fostering transparency, accountability and integrity of public authorities and the civil society. Find out more at www.ti-ukraine.org