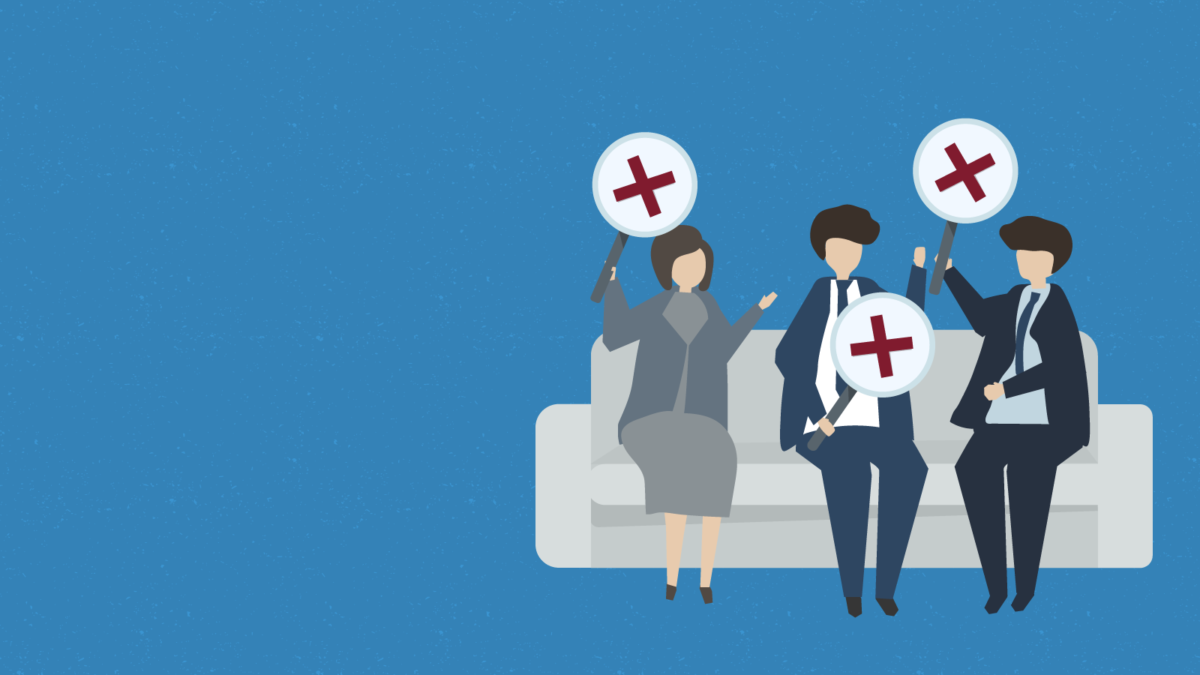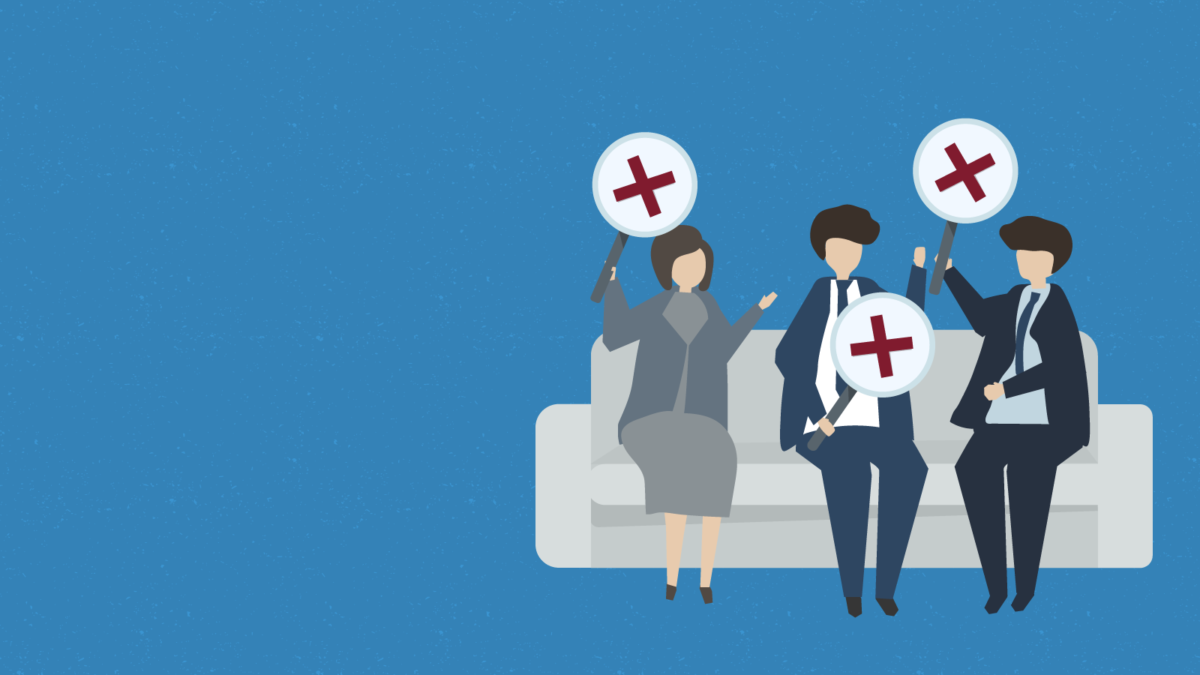 On 10 January the Public Council of International Experts held its third meeting. As the result, 12 more candidates may drop out of the competition to the High Anti-Corruption Court.
The international experts have discussed dossiers of judges Yuri Burbela, Vasyl Honcharuk, Ihor Kos, Andrii Malieyev, Olha Salandiak, Valeriia Chorna, lawyers Markiian Halabala, Diana Zanini, Vasyl Postulha and Ihor Sicheslavskyi, professors Serhii Bodnar and Valerii Stanislavskyi.
The experts primarily discussed origins of assets, history of court decisions and information in the electronic declarations concerning family members.
Previously, the PCIE already identified 20 candidates that need to be reviewed together with the HQCJ. As the result of the future joint meeting, 32 contenders may be banned from the competition.
For their part, anti-corruption organizations have analyzed the candidates' dossiers and declarations as well. Their "black list" contains 55 unworthy candidates for the HACC. They have already sent all the information to the international experts.