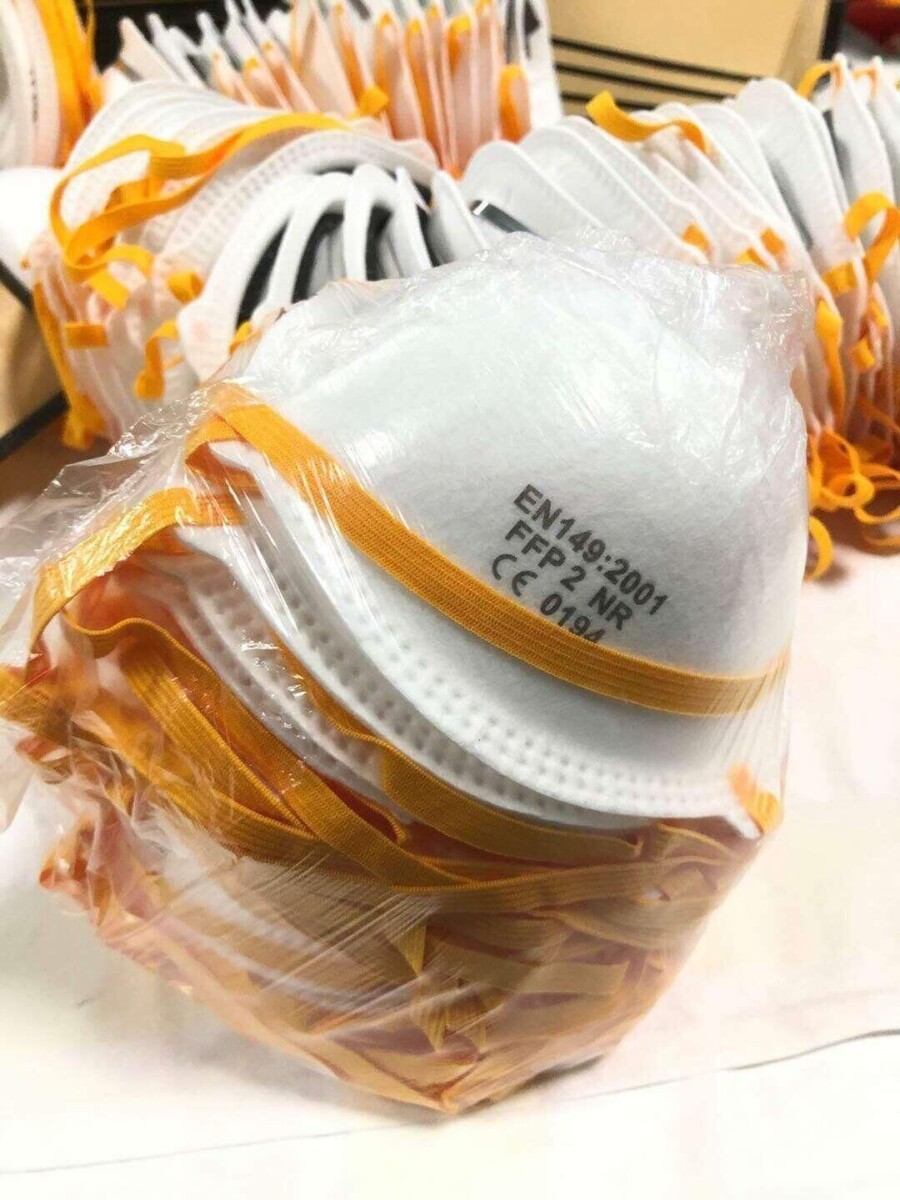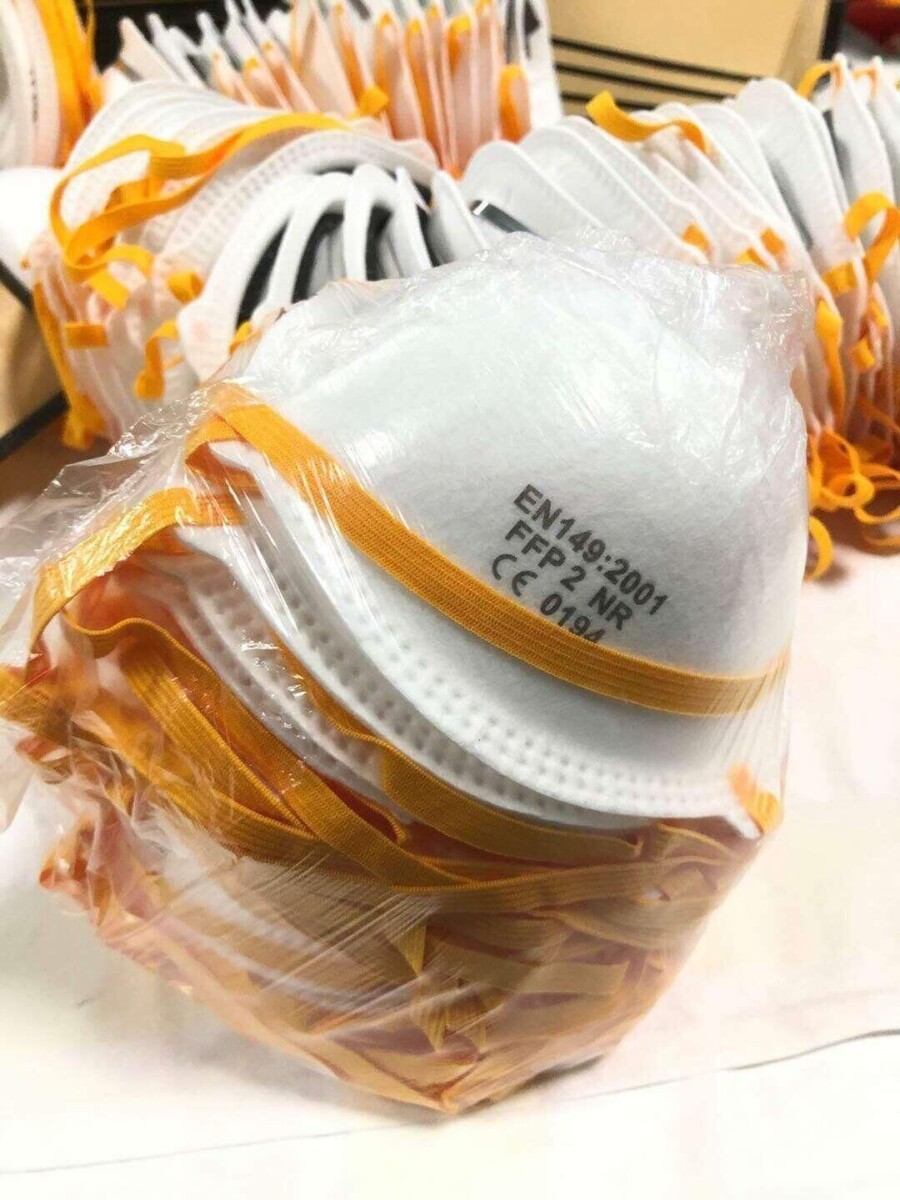 On March 30, the investigative judge of Kherson City Court has ruled to hand 20,970 medical masks over to the ARMA. These masks were seized by the National Police when they were being transported out of the country.
There were numerous cases when the Asset Recovery and Management Agency could have obtained masks for management, but this was the first time that it actually happened.
The only way to manage an asset such as masks is selling it, as provided by the law. And there are already some problems here.
First, the current judicial practice concerning the ARMA's management functions is quite flawed. Under the law, the ARMA can choose the method of management at its own discretion. However, when some courts make decisions on the sale of seized property, they don't recognize this function of the Agency. In some cases, this may lead to wrong decisions which would render effective asset management with the purpose of economic value preservation impossible.
Second, assets transferred to the ARMA can only be sold via state-owned enterprise SETAM. Analysis of sales in this system shows that the current sales model leaves something to be desired. SETAM has a problem with concentration of powers, absence of supervision and bad description of lots. This, in its turn, creates a lot of space for abuse of power and obscure activities.
Third, in the situation of a pandemic, the government needs masks more than ever. The law is flawed because it does not grant the ARMA an opportunity to perform its functions with regard to urgent social problems. The National Agency will have to sell these masks to those who pay more at the auction and has no other option.
Thus, the very fact of the masks being given to the ARMA is positive. But it is hard to predict who will end up owning these masks.
As we can see, almost 21,000 medical masks will hardly be used to meet the need in the society because of legal controversies and gaps and blocking of the National Agency's work. Given the growing number of assets transferred to the ARMA every year, the legal framework regulating this institution's activity definitely needs improvement as soon as possible.