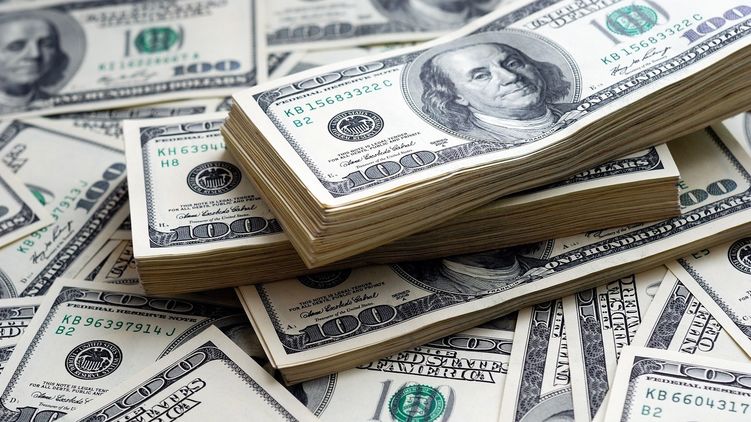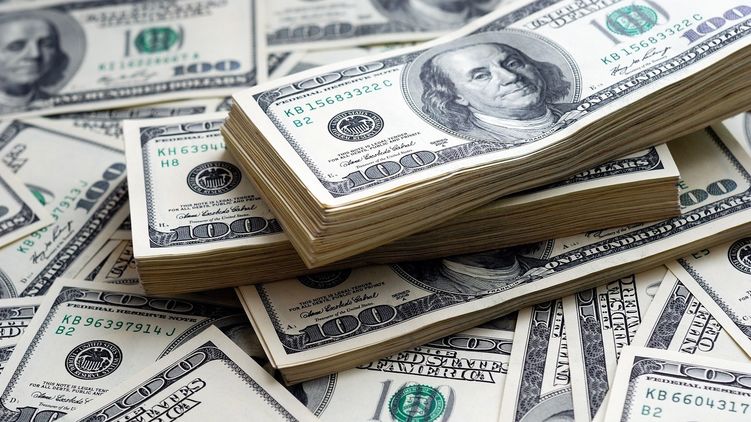 The National Anti-Corruption Bureau and the Specialized Anti-Corruption Prosecutor's Office have served Mykola Ilyashenko, former First Deputy Head of the Main Department of the State Tax Service in Kyiv, with charges of illicit enrichment.
This was reported by Slovo i Dilo outlet.
According to journalists, Ilyashenko was served with charges of illegal enrichment for receiving USD 1 million out of USD 6 million, which was to be handed over to NABU and SAPO leaders for closing criminal proceedings on taking over refinancing of the National Bank Real by oligarch Serhii Kurchenko.
According to the investigation, the case was to be closed in the interests of the Minister of Ecology.  The investigation considered him the organizer of this transaction. In August, the High Anti-Corruption Court detained Zlochevsky in absentia and allowed him to be investigated in absentia.
Currently, the NABU and the SAPO do not comment on this story. We are waiting for their official confirmation and consideration of the interim measures in the HACC.
We remind you that in February 2019, the Constitutional Court ruled the previous article of the Criminal Code on illicit enrichment to be unconstitutional. The NABU was forced to close 65 criminal proceedings under this article.
Last year, on October 31, the Parliament passed a new law to restore liability for this crime, which also provides for civil forfeiture of unexplained assets of public officials. By the way, this law is also under consideration by the Constitutional Court.