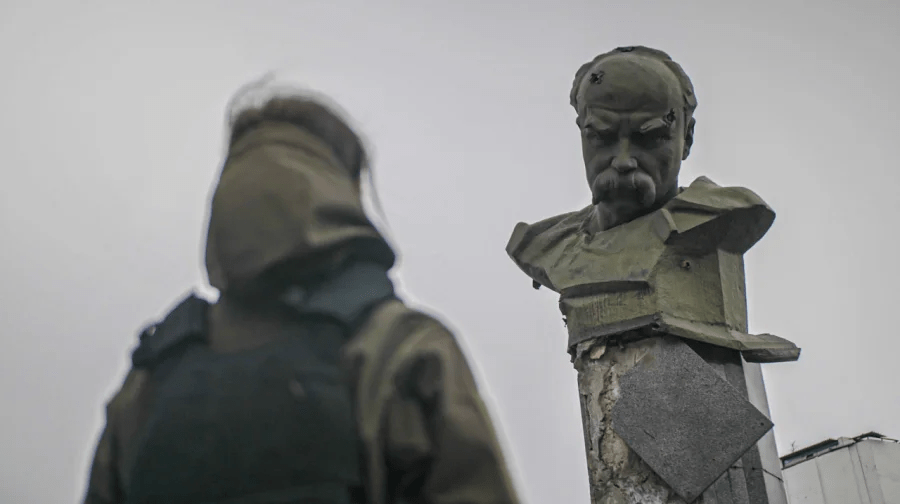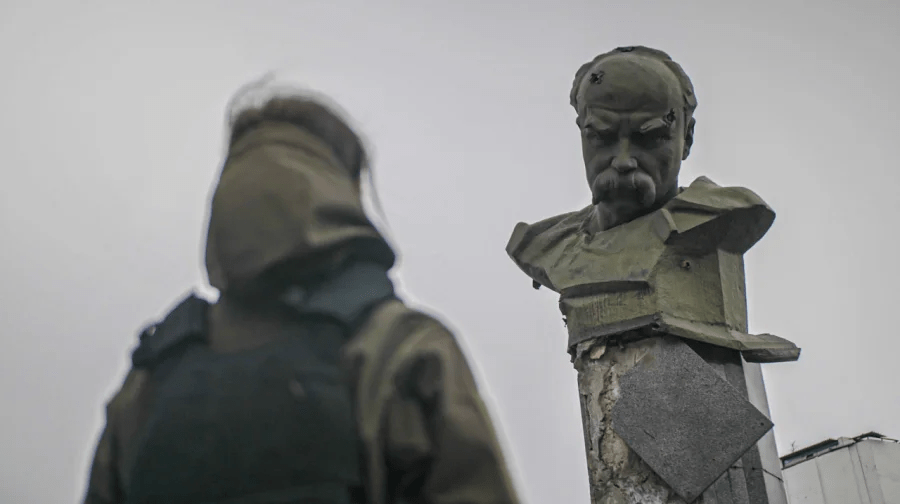 On April 2, the Kyiv oblast was liberated from the troops of the rf, and the whole world got terrified of the published testimonies of their bloody brutality. The media and politicians wrote about the Bucha massacre. At the same time, Oleksii Kuleba, head of the Kyiv RSA, reported that the situation in Borodianka, Kyiv oblast, is even worse.
Before the war, 13,000 residents lived in this comfortable village near Kyiv. Now, there are ruins instead of houses and cars shot on the streets. The occupiers simply destroyed the village.
It was in Borodianka that one of the first photos was taken, which shocked the world — a destroyed nine-story building. The occupiers also shelled the monument to Taras Shevchenko.
Now, rescuers from all over Ukraine are clearing the debris in the city, before that, the territory was cleaned up and demined.
"Looking at the scale of the destruction, we can only guess how many terrible findings await us," the rescuers noted.
The liberation of Bucha, Irpin, Hostomel, Borodianka, and other settlements revealed information about the genocide of Ukrainians by russian troops. For example, the situation in Trostianets is similar. Russians razed Okhtyrka and Chernihiv to the ground, not being able to occupy it. The rf army simply could not capture them; instead, it destroyed them with bombs and multiple launch systems. With the liberation of other territories, the number of such stories will increase.
Moreover, russians are committing all these crimes right now in the occupied cities and villages. And they are already preparing to hide them: the city council of Mariupol reported that the rf troops brought mobile crematoria into the city and began to burn the bodies of the killed civilians.
We believe that the truth can never be concealed, and war criminals will be punished. However, this will happen after the war. Whereas, right now, every effort must be made to stop these crimes:
Spread information around the world about the atrocities of the rf. Tortures, rapes and killings of civilians, looting — this is all done not by putin, but by the russians. You will find terrible photos of the truth at the link.
Demand that your governments impose tougher sanctions on russia and its partners. In particular,an embargo on all russian energy resources and disconnection of all russian banks from SWIFT. 
The world must see and know what russia is and how it "liberates" Ukrainian cities. The world must unite to show the rf that its actions are unacceptable and will not be tolerated.