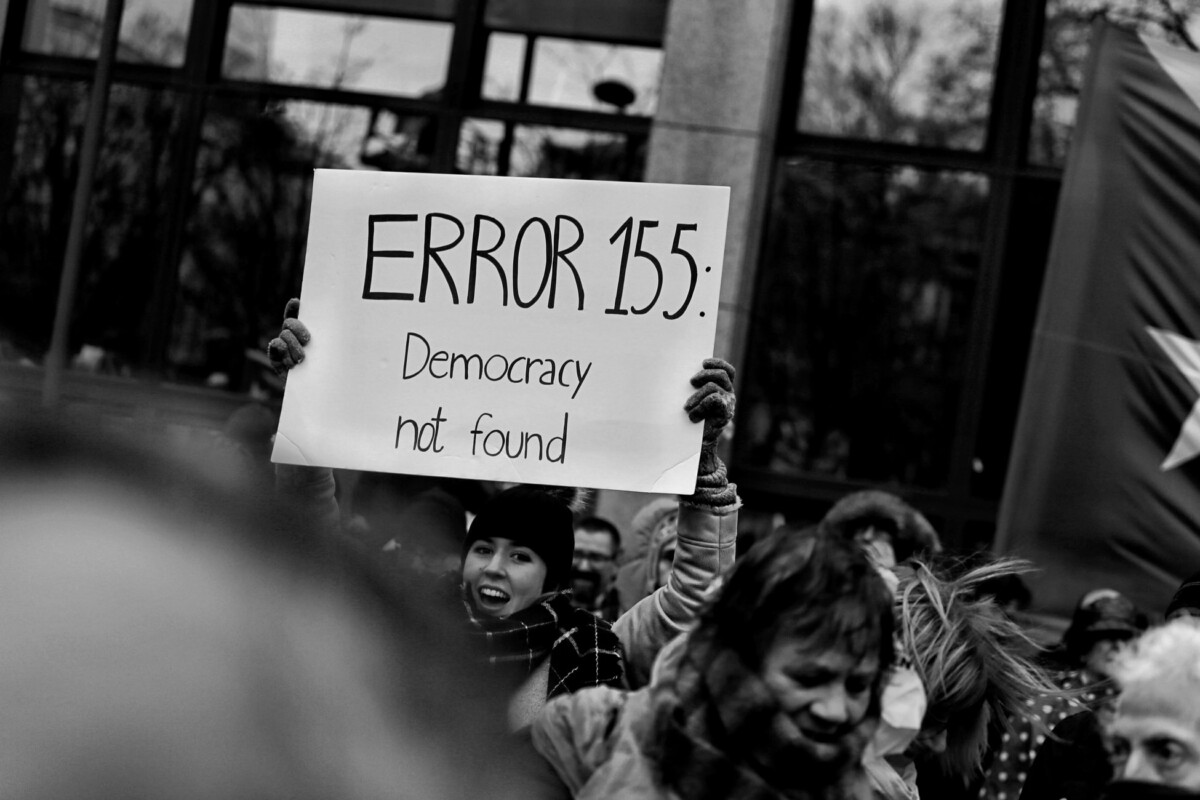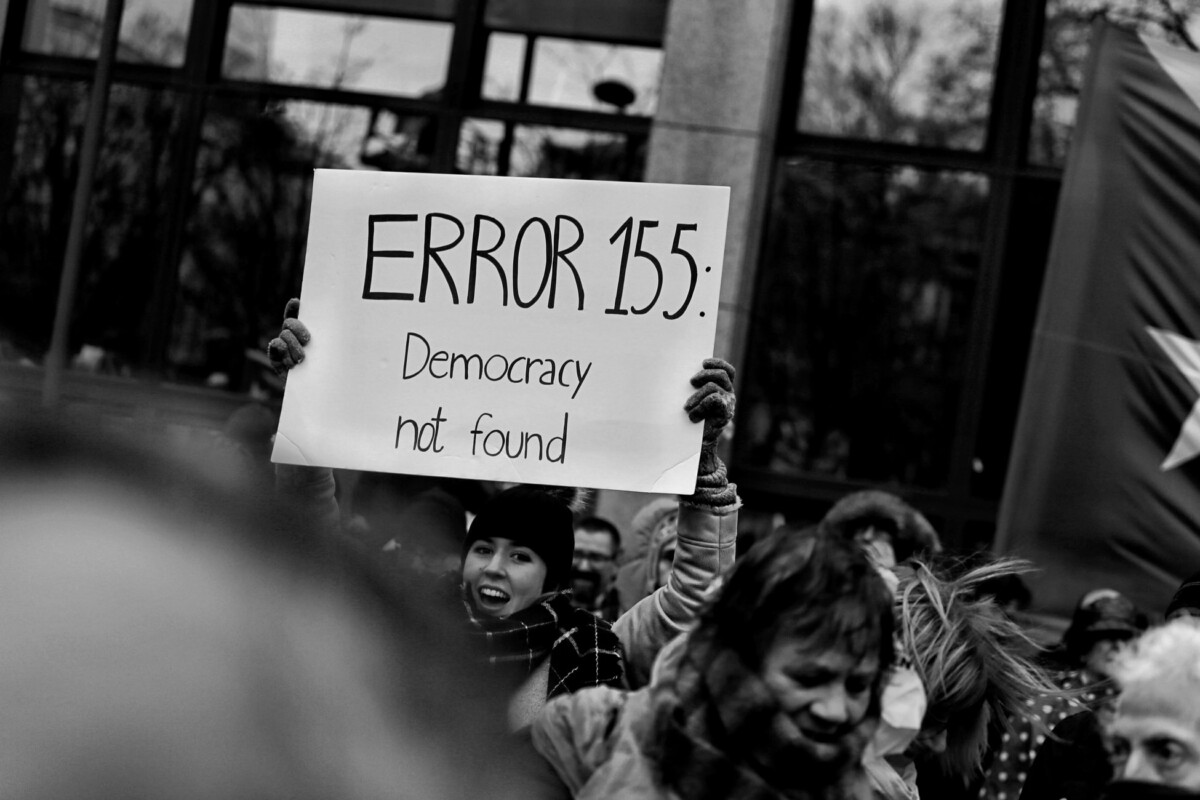 Ukraine is at the brink of announcing a state of emergency, which will significantly restrict citizens' rights and freedoms. Among other things, Ukrainians will be unable to get together at a protest rally and express their disagreement with the actions of the authorities.
Now, most people are trying to keep themselves and their families safe. However, we also need to remain vigilant against threats to freedoms and justice in our society in this trying time. 
TI Ukraine insists that concentration of power in connection with a state of emergency should not, under any circumstances, lead to its abuse. Emergency powers should be exercised only in order to ensure people's health and safety.
Among other things, the creation of any "advisory council" should be postponed, and under no circumstances should direct negotiations be initiated between Ukraine and the puppet authorities of Russia-occupied territories. These pivotal decisions cannot be made during the state of emergency, when the only way for citizens to make their voice heard would simultaneously endanger the protesters themselves and others, especially given the uniform disagreement with these actions among civil society. 
Any political agreements and decisions should be postponed and focus should be maintained on curbing COVID-19. It is important that after the quarantine, Ukrainians should end up in the same independent country where they lived before it.
Recall that the global movement Transparency International has published a statement on the vital importance of transparency, accountability and integrity in the healthcare system. The organization also urges the authorities to refrain from abuse of power.