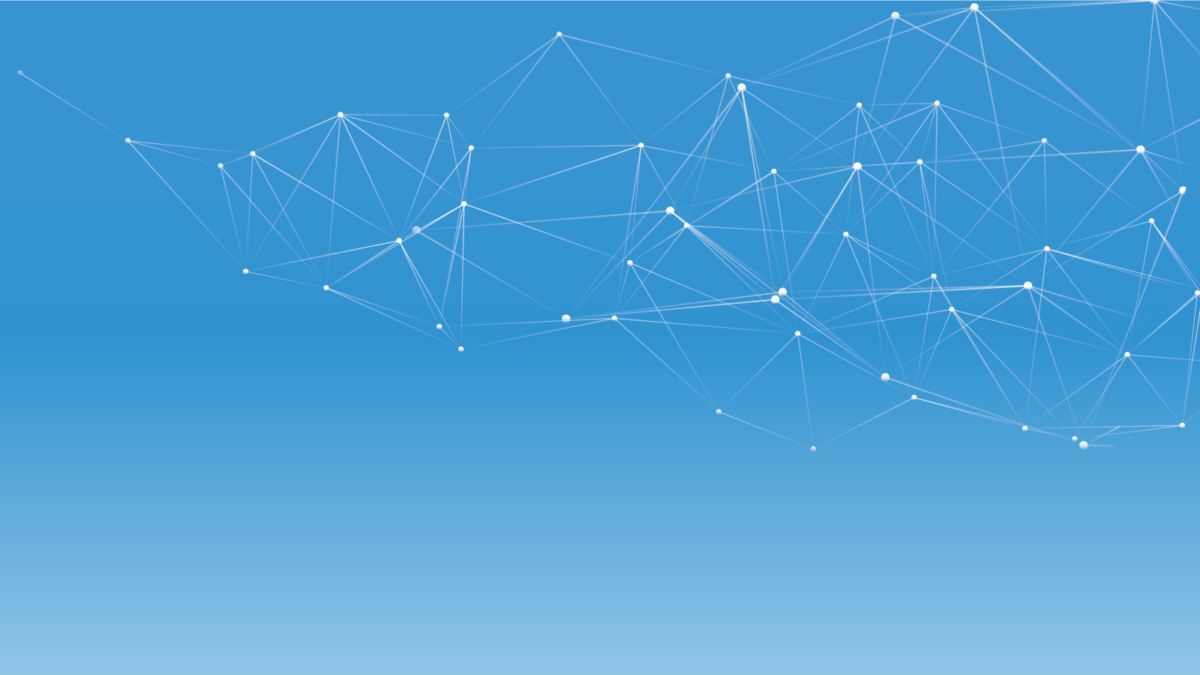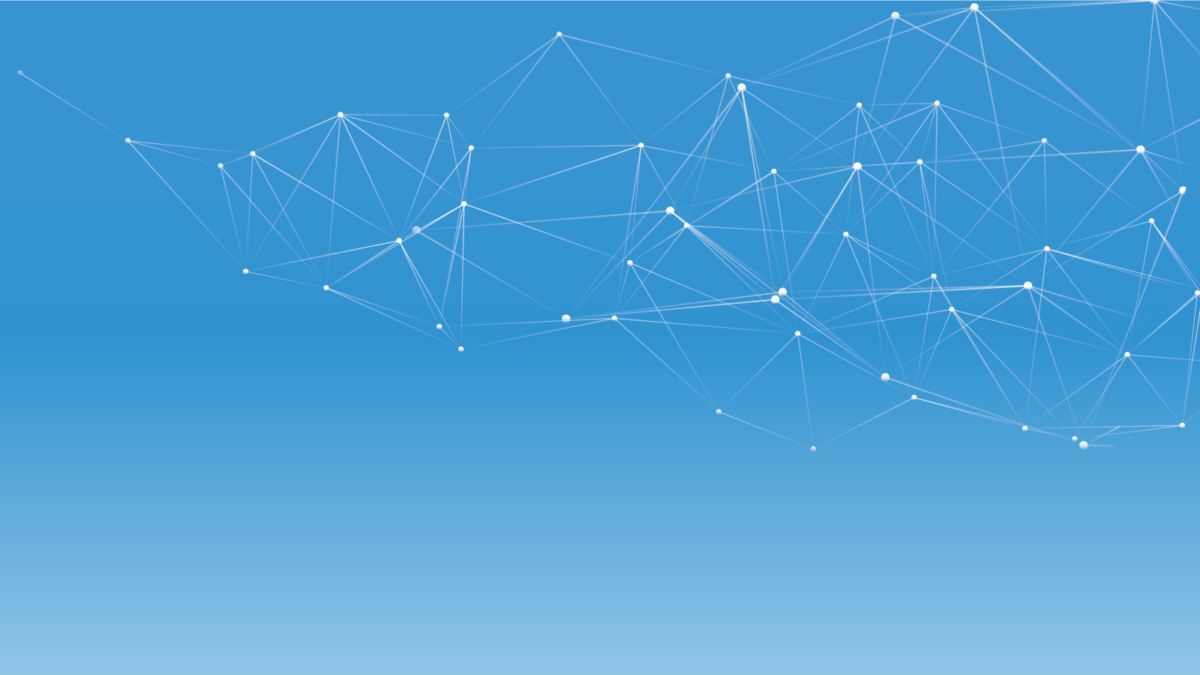 We invite journalists to the joint press conference of the Independent Defence Anti-Corruption
Committee (NAKO) and the head of the supervisory board of Ukroboronprom Mykhailo
Zghurovskyi.
June 18, 2018 was the deadline for submitting procurement offers for advisory services with the
initial cost of UAH 130 million. These services include strategic consulting and implementation
of corporate governance according to OECD standards, legal analysis and evaluation,
independent financial audit in accordance with international standards
(https://prozorro.gov.ua/tender/UA-2017-12-20-003453-c).
This is the first time that such a comprehensive approach is used, with the integration of OECD anti-
corruption policies, as well as the implementation of corporate governance and international
audit standards for more then 130 state companies that are members of the enterprise.
Press Conference participants will answer the following questions:
Why does Ukroboronprom need this service?
Is it possible to consider the auction completed?
Which companies took place in the call for proposals?
What are the next steps for those who participated?
The event will take place on Tuesday June 19 at noon in the Ukrainian Crisis Media Center, 2
Khreshchatyk st.
Speakers:
Volodymyr Ogryzko – co-head of NAKO
Drago Kos – member of NAKO
Olena Tregub – Secretary General of NAKO
Mykhailo Zghurovskyi – head of the supervisory board of Ukroboronprom