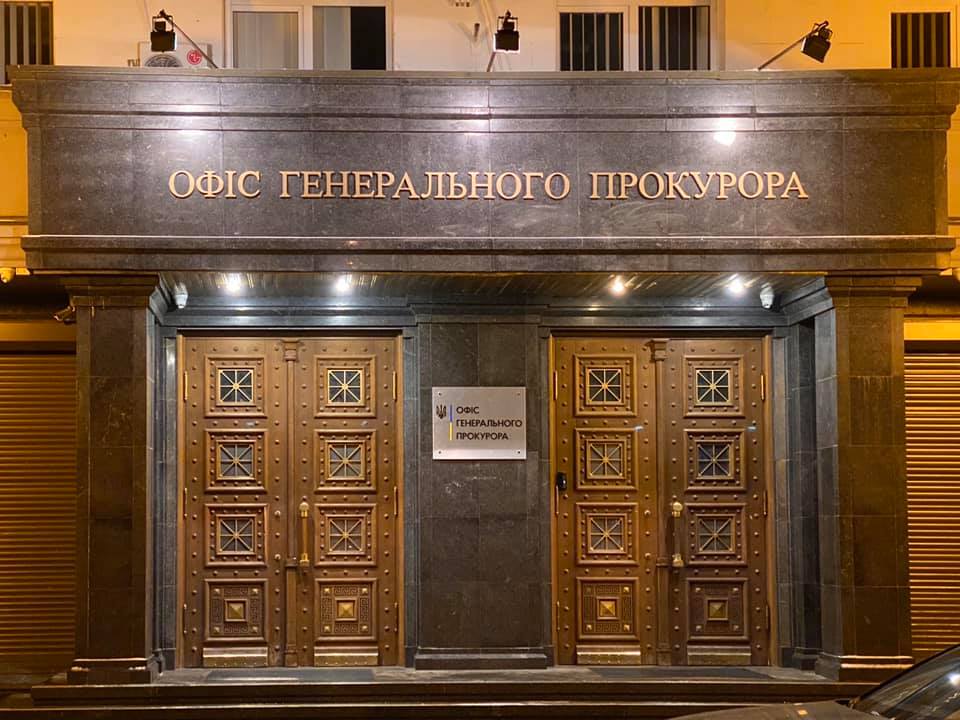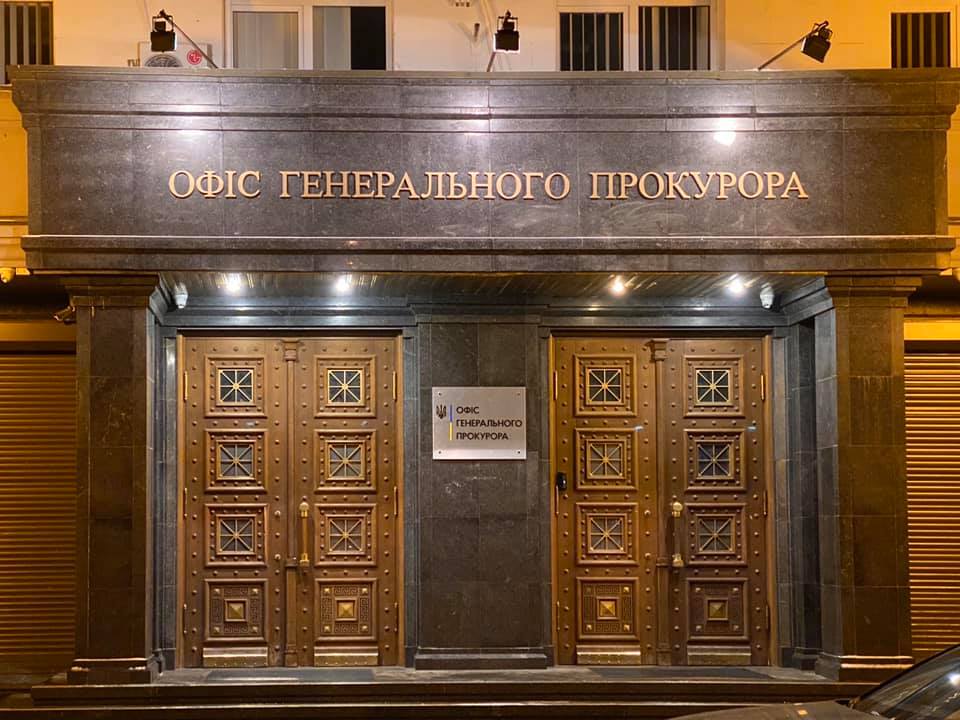 On July 17, Volodymyr Zelenskyy suspended Prosecutor General Iryna Venediktova, and in two days the Verkhovna Rada dismissed her. 
Under martial law conditions, the absence of the Prosecutor General is extremely dangerous because the head of the PGO performs several important functions. PG participates in the process of confiscation of russian assets, supports investigations related to war crimes, cooperates with prosecutor's offices in other jurisdictions. 
Instead of Venediktova, the President appointed a temporary acting PG Oleksii Symonenko, an odious deputy head Prosecutor General. According to the Law "On the Prosecutor's Office," in the absence of the Prosecutor General, his/her powers should be exercised by his/her first deputy — Roman Hovda; however, he wasn't appointed. 
Symonenko's appointment is also questionable in the context of the SAPO competition. On July 19, the selection commission approved the overall rating and the winner, now it awaits confirmation from the Prosecutor General's Office regarding the compliance of the finalists with the requirements of the laws "On Purification of Power" and "On Prevention of Corruption," as well as regarding obtaining admission to state secrets. Without this, the commission cannot refer the submission to appoint a winner.
And until the SAPO competition is finally completed, Symonenko with a dubious reputation can undermine the independent work of the Specialized Anti-Corruption Prosecutor's Office.  
So what do we know about the newly appointed temporary acting PG? Oleksii Symonenko has been working in the Prosecutor General's Office since 2020, investigating a number of high-profile cases (those of Pavlo Sheremet, Kateryna Handziuk, Serhii Sternenko). In addition, he is associated with deputy head of the Presidential Office Oleh Tatarov: it was Symonenko who helped bury the corruption case in which Tatarov was involved, and then attended the celebration of his birthday. There are questions to Symonenko regarding his declared property.
Political bias is unacceptable for the head of the PGO. In addition, there is a risk of abuse of the status of the interim acting PG, which can lead to an even greater fall in trust in the institution. Effective and systematic work of law enforcement, including the anti-corruption system, is impossible without a full-fledged Prosecutor General.
Given the special importance of the Prosecutor General in times of war, it is necessary to choose a professional, honest, and apolitical candidate. 
Political bias is unacceptable for the head of the PGO.