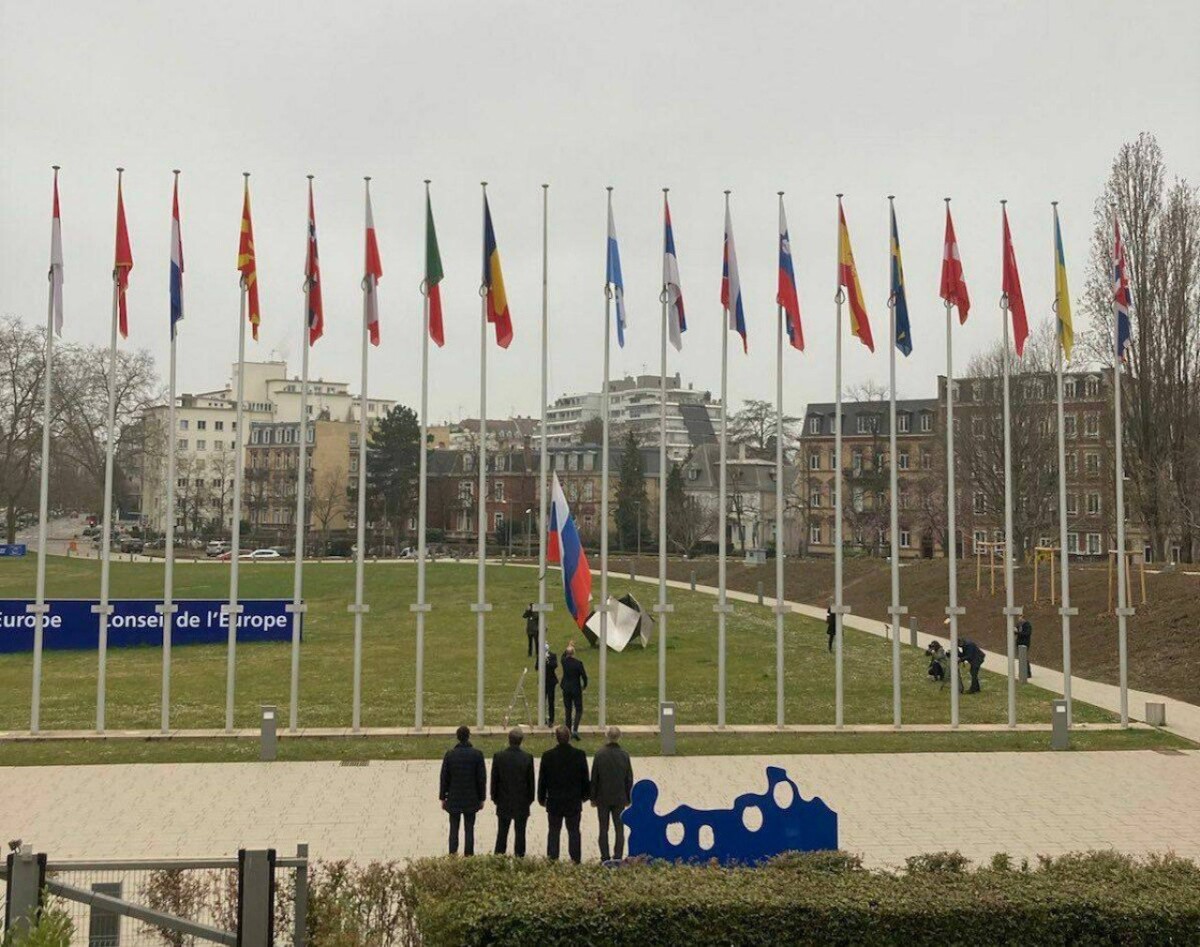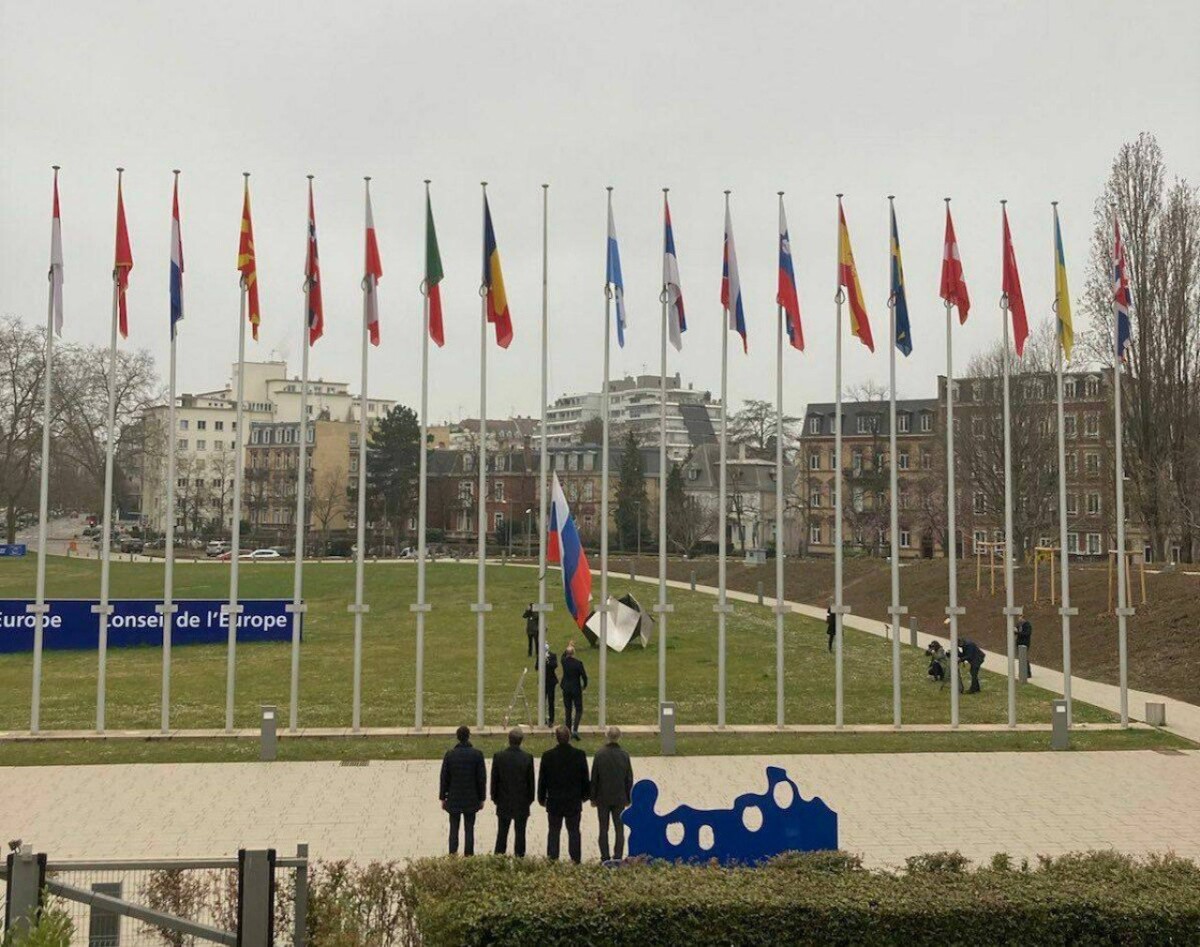 The Committee of Ministers of the Council of Europe has excluded russia from the CE. On March 15, the Parliamentary Assembly of the Council of Europe recommended doing this — 216 of 219 MPs were in favor. At the same time, the Convention for the Protection of Human Rights and Fundamental Freedoms ceases to apply in the rf.
First of all, this means that russia will not comply with the Convention. In particular, it relinquishes its duty to:
to respect human rights;
not to torture;
not to resort to slavery and forced labor;
not to punish without the law;
to respect private and family life;
to ensure the right to a fair trial;
to respect the freedom of assembly and expression.
Accordingly, rf citizens will no longer be able to apply to the European Court of Human Rights. And moscow, in turn, will be able to return the death penalty: with its withdrawal from the Council of Europe, the moratorium on this punishment ceases to apply. Although, in fact, russians may not feel the change because for the most part, russia has never implemented the decisions of the ECHR.
At the same time, it is possible to appeal to the ECHR against violations of the Convention that russia committed before March 15, 2022, inclusive — if all other requirements for these complaints are met. Moreover, Russia will be obliged to comply with the decisions that the ECHR will take regarding these complaints. In particular, regarding the interstate cases against the aggressor, which are currently under consideration by the ECHR.
Earlier, the rf attempted to leave the Council of Europe on its own — a corresponding letter from the minister of foreign affairs sergey lavrov was handed to the Secretary General of the organization. Then it would be a voluntary withdrawal of the country. This possibility is provided for in Article 7 of the Statute of the Council of Europe. In this case, Russia would legally terminate its membership in the Council of Europe at the end of the current financial year, that is, on December 31, 2022.
However, the Council of Europe has, in fact, thrown russia out for gross violations, as provided for in Article 8 of the organization's Statute. This decision shows that russia, a terrorist state, has no place among civilized states.