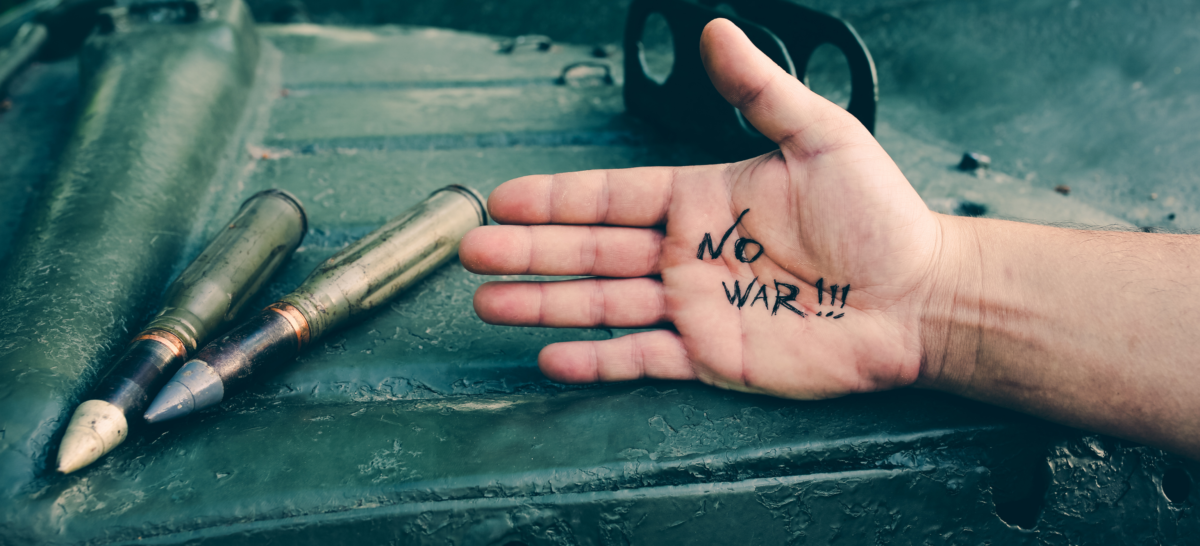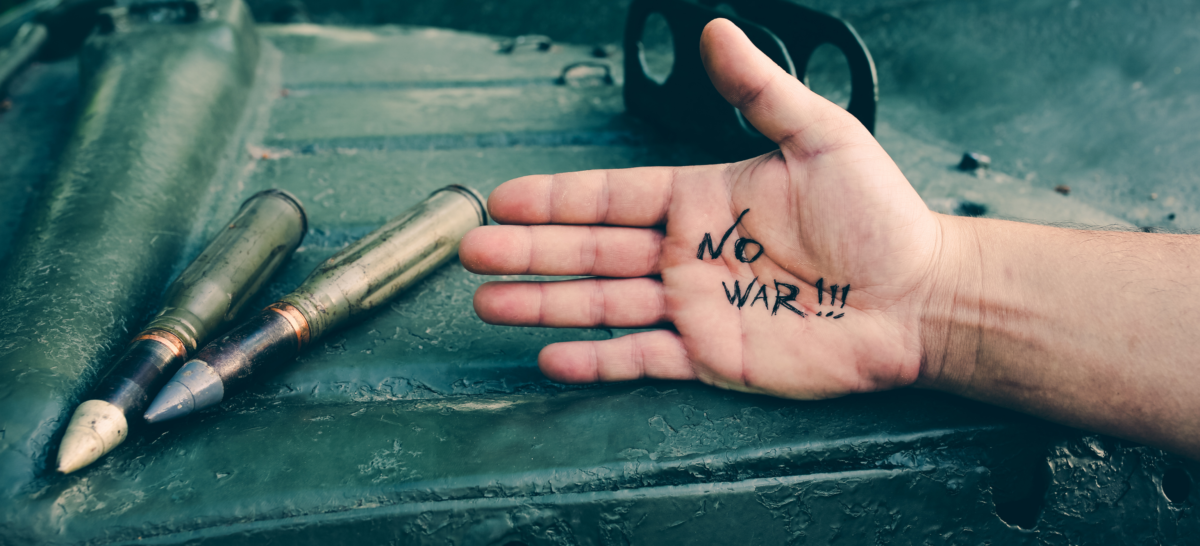 On March 16, the UN International Court of Justice in The Hague ruled on temporary measures in the case of "Ukraine v. russia" in the framework of a lawsuit for violation of the "Genocide Convention" of 1948 by Russia.
The Court concluded that it had prima facie jurisdiction in the case under Article 9 of the Convention. The court also rejected russia's request to seize the case.
The IC of the UN has established the following temporary measures for russia:
immediately cease the hostilities in Ukraine, launched on February 24, 2022, — 13 votes in favor, 2 against (judges from russia and china);
undertake that any armed groups, individuals, and organizations controlled or influenced by the rf shall refrain from continuing hostilities — 13 in favor, 2 against (judges from russia and china);
provide guarantees that both parties will refrain from any actions that may deepen or increase the scope of the dispute or complicate its resolution — unanimously.
The Court also rejected Ukraine's request for a temporary measure, by which Ukraine requested that russia be ordered to comply with an order of the UN IC.
Parallel to the issue of temporary measures, the UN IC is considering the merits of the case. This process can take years. Read more about how events may unfold here.
It is likely that russia will not comply with the UN IC decision, although it is binding. In case of non-compliance, it is possible to apply to the UN Security Council to take measures to enforce the decision. However, let us not forget that russia has a veto in this body, which allows it to block resolutions.
Let us remind you that on February 26, Ukraine filed a lawsuit with the UN IC against russia. In it, Ukraine claims that russia openly and unscrupulously interprets the Genocide Convention, falsely accuses Ukraine of genocide, and uses this pretext for military invasion.
The International Criminal Court (ICC) also operates in The Hague. It can prove that it is putin, other leadership, and the military of the rf, who are individually responsible for war crimes. ICC Prosecutor Karim Khan has already arrived in Ukraine to collect evidence and instructed to conduct an appropriate investigation.