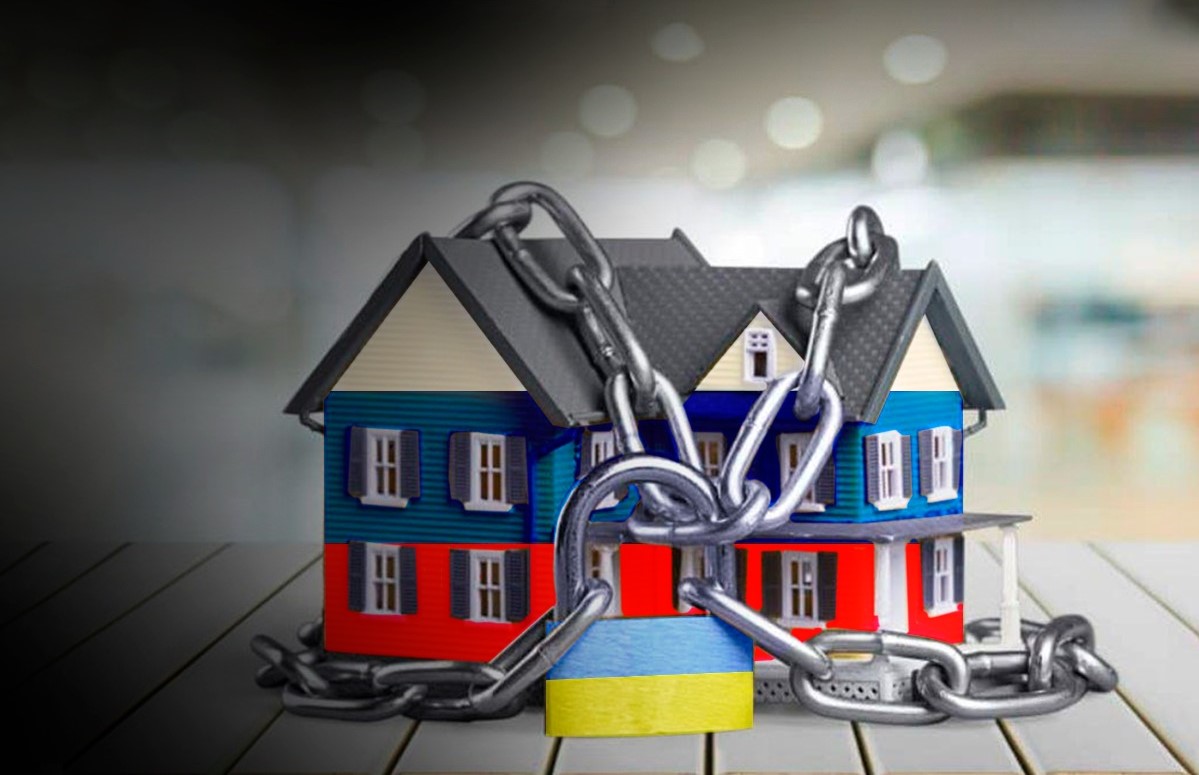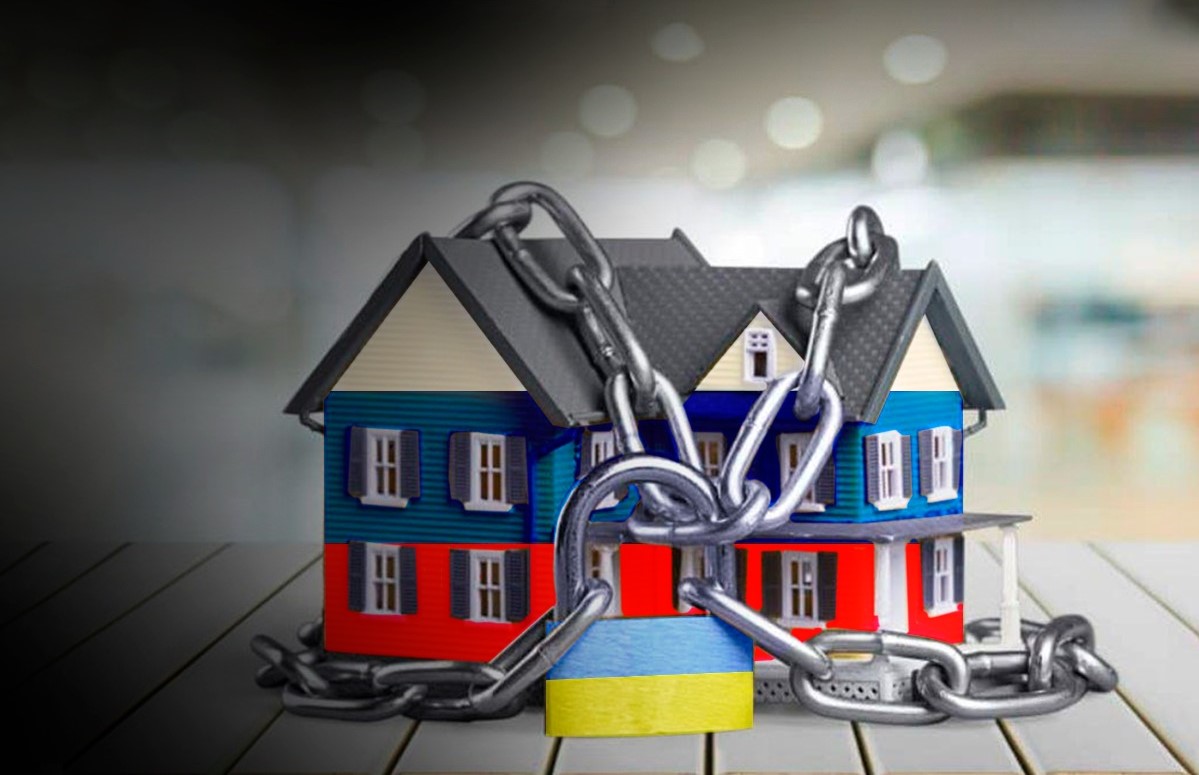 On May 23, Volodymyr Zelenskyy signed a law on a new procedure for identifying and confiscating the assets of citizens who supported russia's war against Ukraine. The seized assets will be recovered to the national income. Earlier, the law was re-adopted by the Verkhovna Rada.  
The law provides for a separate procedure for the authorities responsible for the confiscation process. The central body of executive power, probably the Ministry of Justice of Ukraine, will seek assets and appeal to the court. The decision to freeze assets will be made by the National Security and Defense Council, and the High Anti-Corruption Court will conduct legal proceedings.
Let us remind you that on April 21, 2022, the Verkhovna Rada voted for this law, but Volodymyr Zelenskyy returned it with his amendments for reconsideration. The President's recommendations generally coincided with the proposals of TI Ukraine. 
Despite the positive assessment of the confiscation initiative, we believe that the proposed mechanism should be improved, in particular, attention should be paid to the proper protection of the rights of third parties and the compliance of the new mechanism with the standards of the European Court of Human Rights.