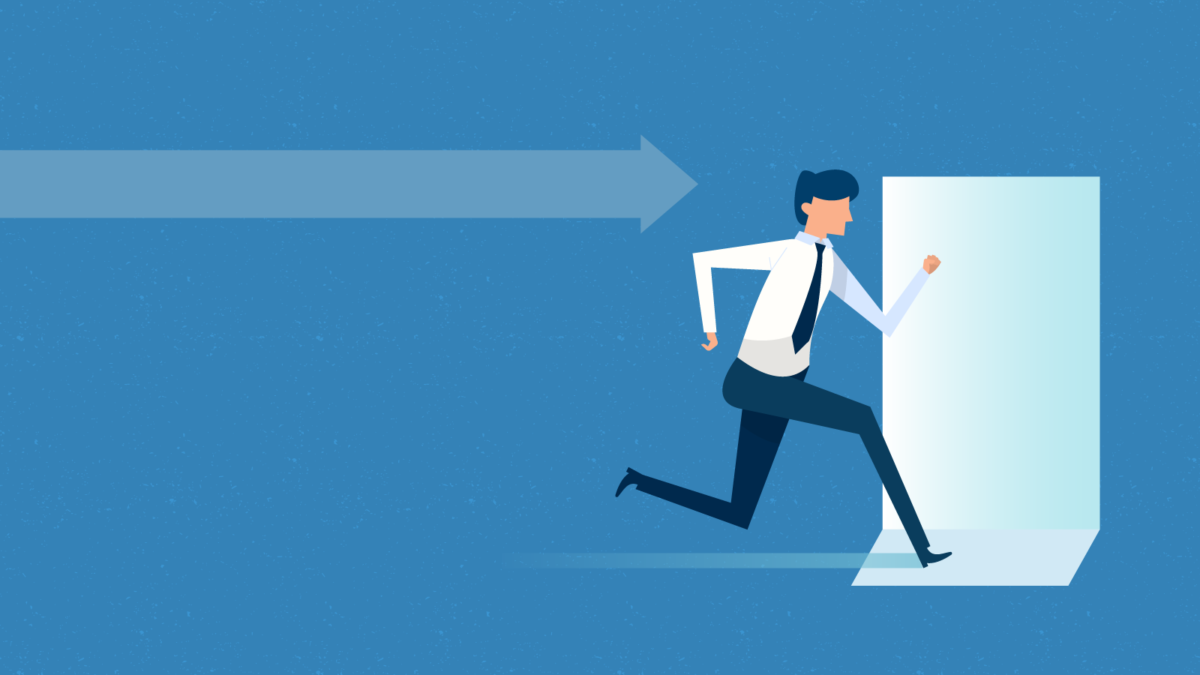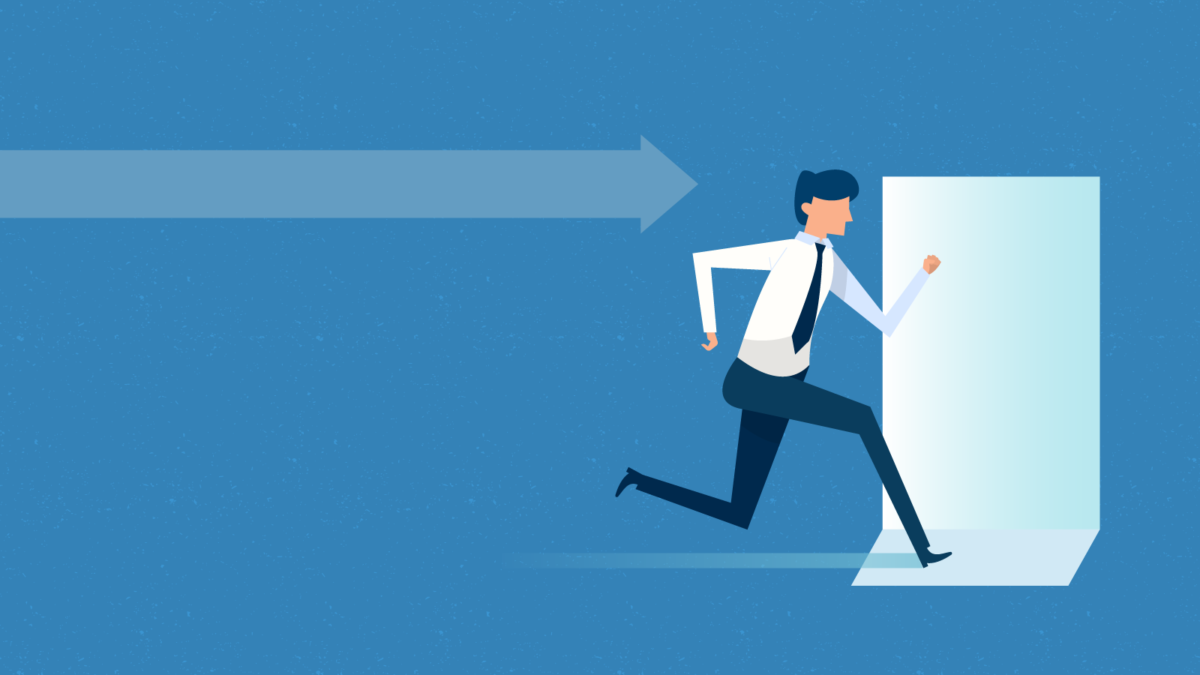 On 21 January, international experts and the High Qualification Commission of Judges reviewed the biographies of 12 more Anti-Corruption Court candidates. Judges Inna Bilous ("Maidan judge") and Petro Feskov managed to proceed in the competition eventually.
The remaining 10 left the competition. They are judges and former judges Petro Burda, Mykola Didyk, Viacheslav Dmytriyev, Oleh Kimstachov, Oleksii Omelian, Viktor Onufriyev, Ivan Soloviov, Ruslan Khytryk, Tetiana Chernysh and lawyer Dmytro Yahunov. Oleksii Omelian decided to drop out of the competition even before the meeting.
As of 21.01, 18 people have been eliminated from the competition.
We would like to emphasize that TI Ukraine and its partners identified Ternopil judge Inna Bilous as unworthy for her decisions on prohibition of peaceful assembly during the Revolution of Dignity. We hope the HQCJ will dwell on this issue during the interview in the near future.
At the joint meeting, Ms. Bilous insisted that she prohibited peaceful assembly during the Revolution of Dignity only referring to the international practice and the European Convention on Human Rights.
The PCIE speaker said that judge of Petropavlivskyi rayon court Petro Burda was fired for violation of the judicial oath and published hundreds of decisions with a delay. Burda insisted that the situation only happened when he returned after being illegally dismissed, and that he found it hard to "get used to the new work conditions and to manage the time."
Judge of Holosiivskyi rayon court Mykola Didyk had to explain how he received a three-bedroom 90 sq.m apartment in Kyiv, since Didyk received it very quickly and, technically, ahead of the waiting list.
Judge of Donetsk Administrative Court Viacheslav Dmytriyev purchased a Mitsubishi Outlander 2.0 for UAH 149,000, which is significantly lower than the market price. He insisted that he "respects Japanese vehicles" and therefore bought a Mitsubishi in a bad condition and, being a skilled mechanic, fixed it on his own. However, he did not provide any documents proving this statement. As a reminder, last week former judge Anatolii Kviatkovskyi, who bought a 2016 KIA Sportage for UAH 150,000, made the same claim.
In 2016, judge of Umanskyi rayon court Oleh Kimstachov examined a case in which one of the parties was judge of the same court Tetiana Chernysh. The candidate insisted that this information was not included in the case files, and the court only uses the materials provided by the parties. He said that "the judge cannot add his own personal knowledge to the case," and said that was the reason he could not forward the case to the appeal instance. Eventually, Kimstachov admitted, "I knew who Chernysh was, but it was not included in the case files."
In 2014, the mother of Appeal Court judge of Kirovohrad oblast Viktor Onufriyev bought an apartment for over UAH 1,000,000, and in 2017, she bought a car. There are reasons to doubt affordability of those items for a retired elderly woman. Onufriyev denied illegal enrichment and insisted that his farmer parents earned all that money selling honey and other agricultural products.
Judge of Petrykivskyi rayon court Ivan Soloviov had to explain the origin of his funds. The commission listened to the candidate's stories about "certain funds" and "certain income."
This is not a joke! Judge of Mlynivskyi rayon court Petro Feskov did not send an explanation to the PCIE, because he forgot, and "there is no Internet at home." He realized his mistake only when he saw his name on the list of candidates to be reviewed at the special joint meeting.
Even though in 2015, the HQCJ recommended dismissal of Rozhyshchenskyi rayon court judge Ruslan Khytryk for a DUI traffic accident, and in 2018, the HQCJ found him inconsistent with the position of a judge, Khytryk applied for the Anti-Corruption Court. He admitted that he resigned from the court on his own because of his low scores during professional assessment.
Retired Uman judge Tetiana Chernysh failed to explain why she filed a lawsuit for her child's benefit in her own court where she worked. She claimed that she was protecting the child's interests and they shouldn't have suffered because of the mother's workplace. And that it had nothing to do with her own interests.
Lawyer Dmytro Yahunov is one of those who responded TI to its question about the purchase of an apartment in Kyiv for over UAH 1.3 million despite the annual income of 20-40 thousand. "I am not the main guy in this case," said the lawyer. "My father helped me. As a private individual helping another private individual." The lawyer also said he received a number of payments from the Council of Europe in 2016 – however, Ukrainian tax officials and NABU officers know nothing about those.
=====
As a reminder, on 18 January, the PCIE and the HQCJ eliminated 8 candidates from the competition. As of today, there are 95 candidates for the HACC.
Наступні спеціальні спільні засідання відбудуться 22, 23, 24 та 28 січня. The following joint meetings will take place on January 22, 23, 24 and 28.
On Tuesday, 22 January, the agenda includes the dossiers of judges Yuri Burbela, Vasyl Honcharuk, Ihor Kos, Andrii Malieyev, Olha Salandiak, Valeriia Chorna, lawyers Markiyan Halabala, Diana Zanini, Vasyl Postulha and Ihor Sicheslavskyi, teachers Serhii Bodnar and Valerii Stanislavskyi.
As a reminder, the PCIE has identified 49 candidates to be reviewed together with the PCIE. Civil society organizations identified 55 candidates they deem unworthy.