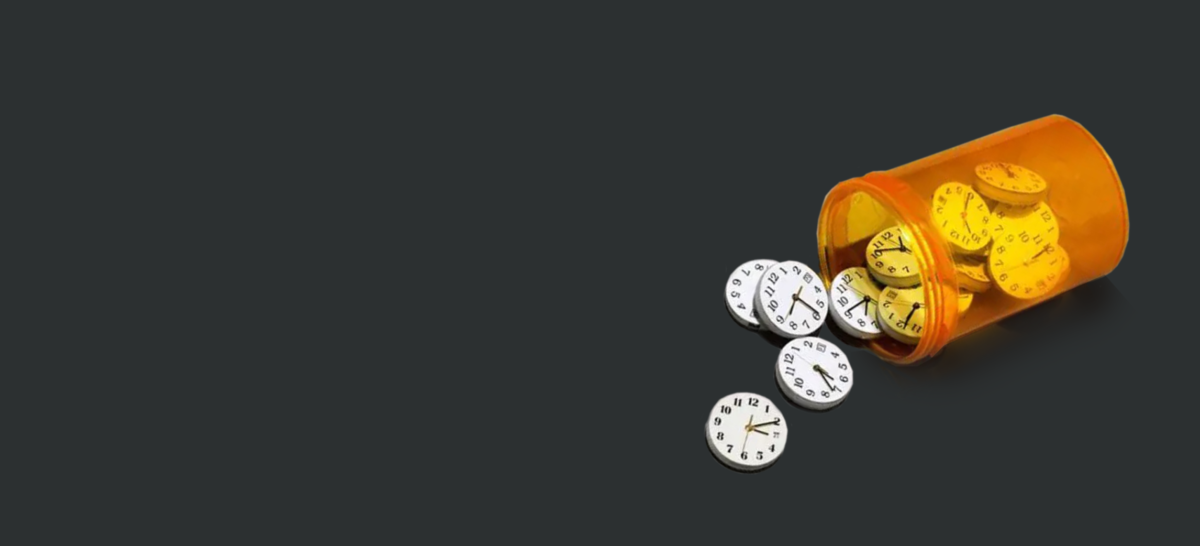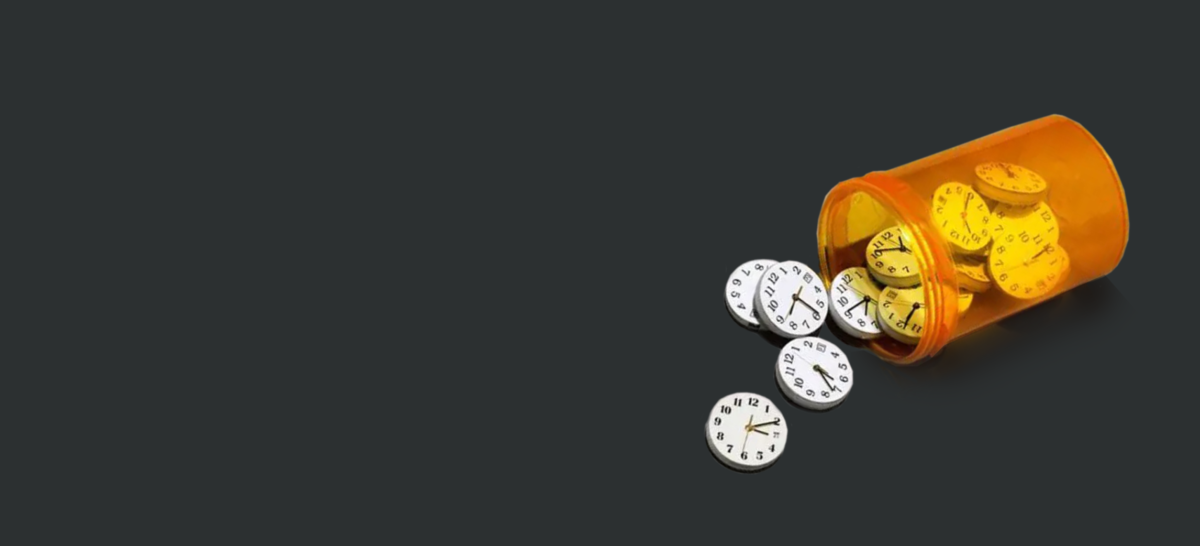 On May 2, the Verkhovna Rada registered a draft law №7333, which proposes to release from punishment suspects and accused of corruption crimes, if they compensate in full the damage caused. That is, the legislators propose a special basis for exemption from criminal liability for the period of martial law. This applies to those who are involved for the first time in criminal proceedings concerning:
misappropriation, embezzlement, or conversion of property by abuse of office (Article 191 of the Criminal Code). For example, the misappropriation of USD 400,000 from the accounts of the ARMA or the case of the ex-minister of ecology Zlochevskyi;

legalization (laundering) of criminally obtained property (Article 209 of the Criminal Code). For example,

the land case

, which involves the mayor of Odesa Trukhanov and businessman Halanternyk;

abuse of authority or office (Article 364 of the Criminal Code). For example, the gas case, where the suspect is the former head of the State Fiscal Service Nasirov, the

Rotterdam+ case

or the case of the United Mining and Chemical Company;

neglect of official duty (Article 367 of the Criminal Code) — the case of the Odesa airport. 
The first and third crimes are most popular among corruption crimes. According to our monitoring of the work of the High Anti-Corruption Court of Ukraine, criminal proceedings under Article 191 account for 35% of the total number of cases that were included in the monitoring, and under Article 364 — 23%.
Such a draft law is a green light for high-profile corrupt officials to buy off liability for crimes committed before the war in Ukraine. The price of such a redemption will be determined according to an expert assessment of the value of property that already appears in court cases. 
Draft law does not take into account that the real losses may be greater than those that are currently recorded by the court, since most of these cases are still being investigated (for example, the case of Kolomoiskyi and PrivatBank). Therefore, the amount of compensation may be less than the amount of actual damage caused. 
The creators of the draft law claim that the initiative will allegedly increase the economic efficiency of the fight against crime. They are convinced that it will reduce corruption risks. The explanatory note states that the amount of budget funds allocated for the activities of the law enforcement system is incommensurable with "an extremely low level of compensation for losses caused". 
In fact, the initiators of the draft law propose to save on the law enforcement system and fill the national budget from the pockets of corrupt officials, freeing them from liability. But they claim that this will supposedly eliminate abuse when bringing persons to criminal responsibility.
TI Ukraine emphasizes the inadmissibility of introducing such legislative initiatives even in such difficult times for our country and its economy.