Goal:
Provide civil society and journalists with effective tools for combating corruption, money laundering, public oversight of asset recovery and support to creation of the Asset Recovery and Management Agency (ARMA)
Facilitate the process of legally impeccable recovery of assets illegally obtained by representatives of former president Viktor Yanukovych's regime to the Ukrainian budget
Project partners:
Actions:
Civic Oversight and International Support of the Asset Recovery and Management Agency 
The team of Transparency International Ukraine supports establishment and development of the National Agency for Finding, Tracing and Management of Assets Obtained through Corruption and Other Crimes (Asset Recovery and Management Agency – ARMA). For instance, we help to implement ARMA's communication strategy and participate in independent civic oversight of the Agency's activity. In liaison with ARMA, we update the statutory instruments pertaining to the Agency's area of activity.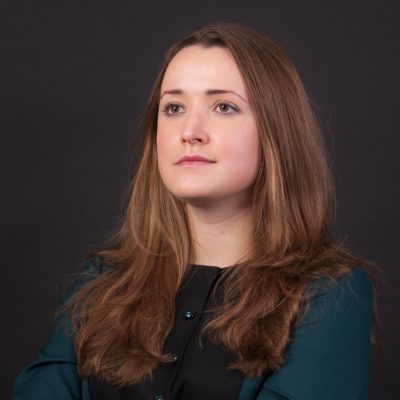 ARMA must be an effective component of the anti-corruption infrastructure that successfully performs its functions prescribed by the law.
Kateryna Ryzhenko, Head of Legal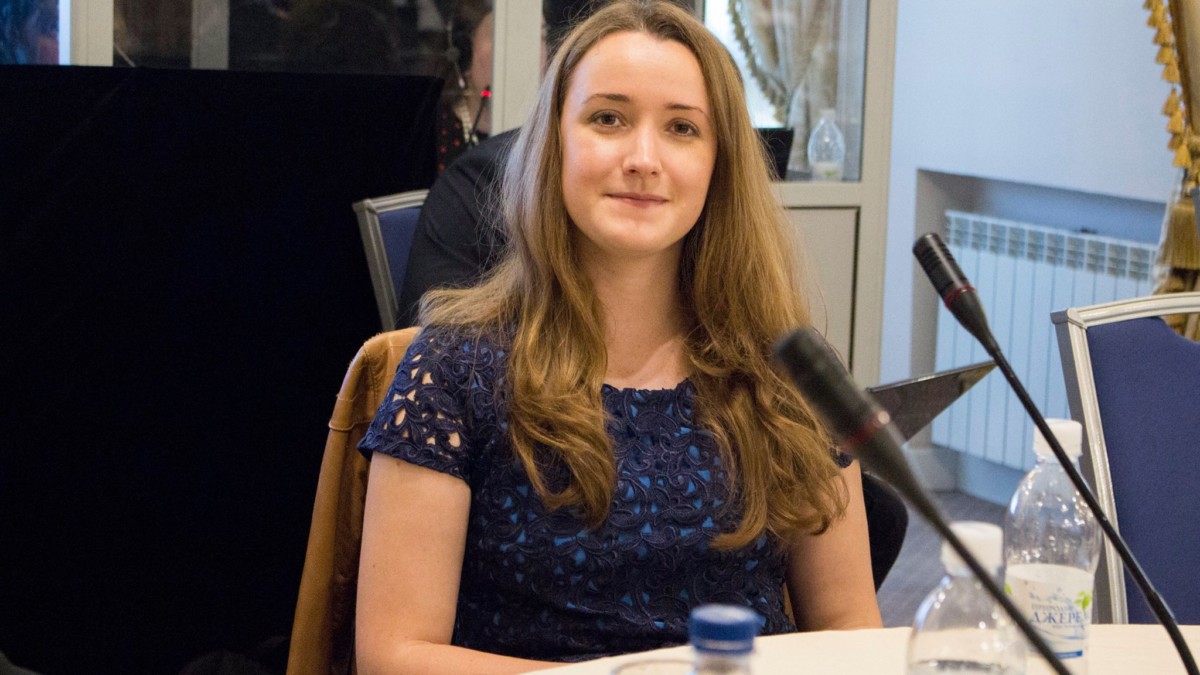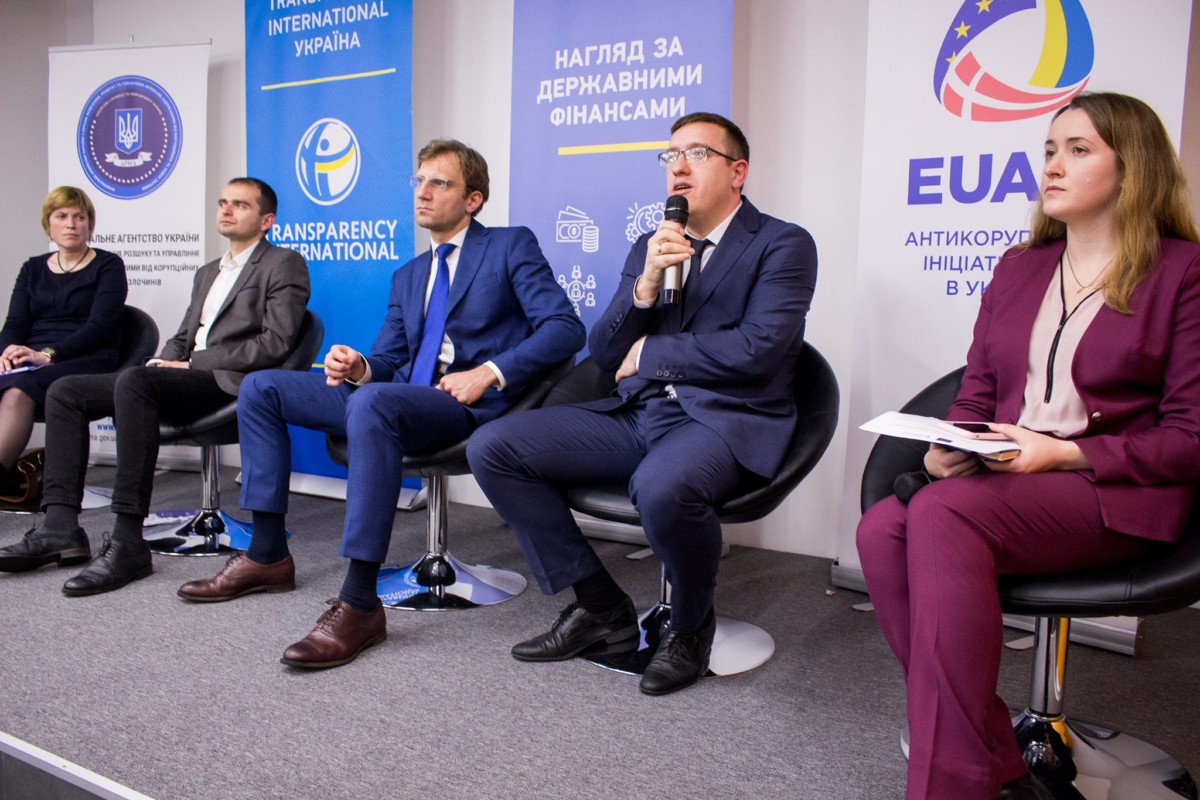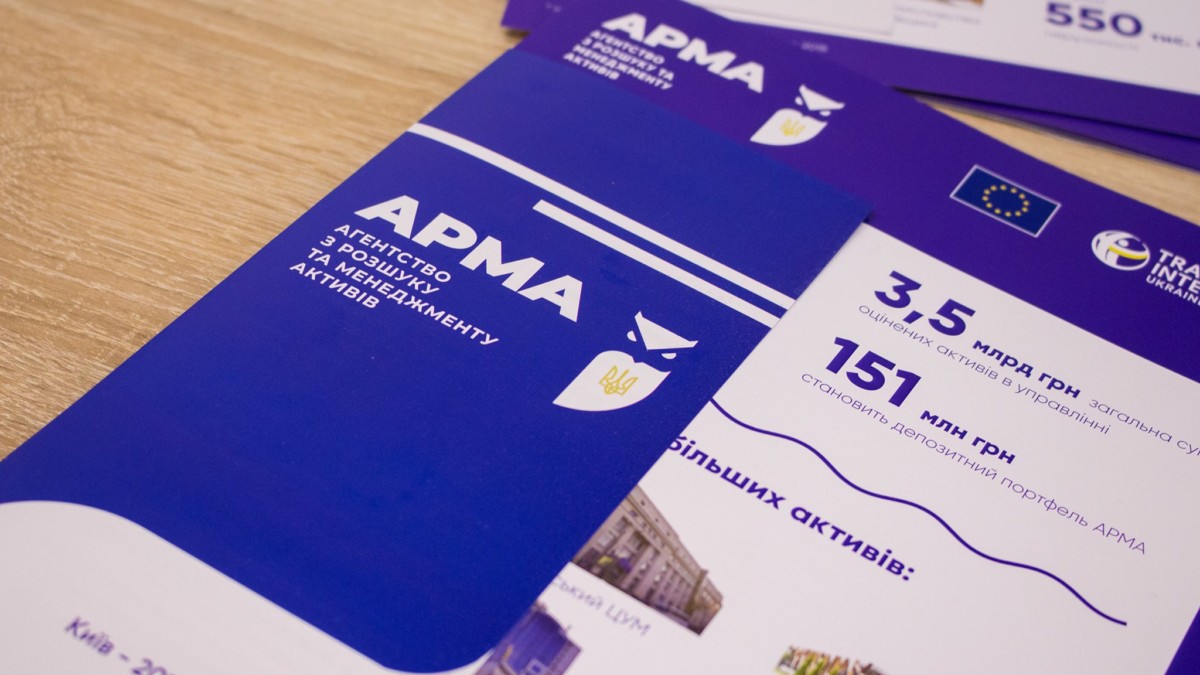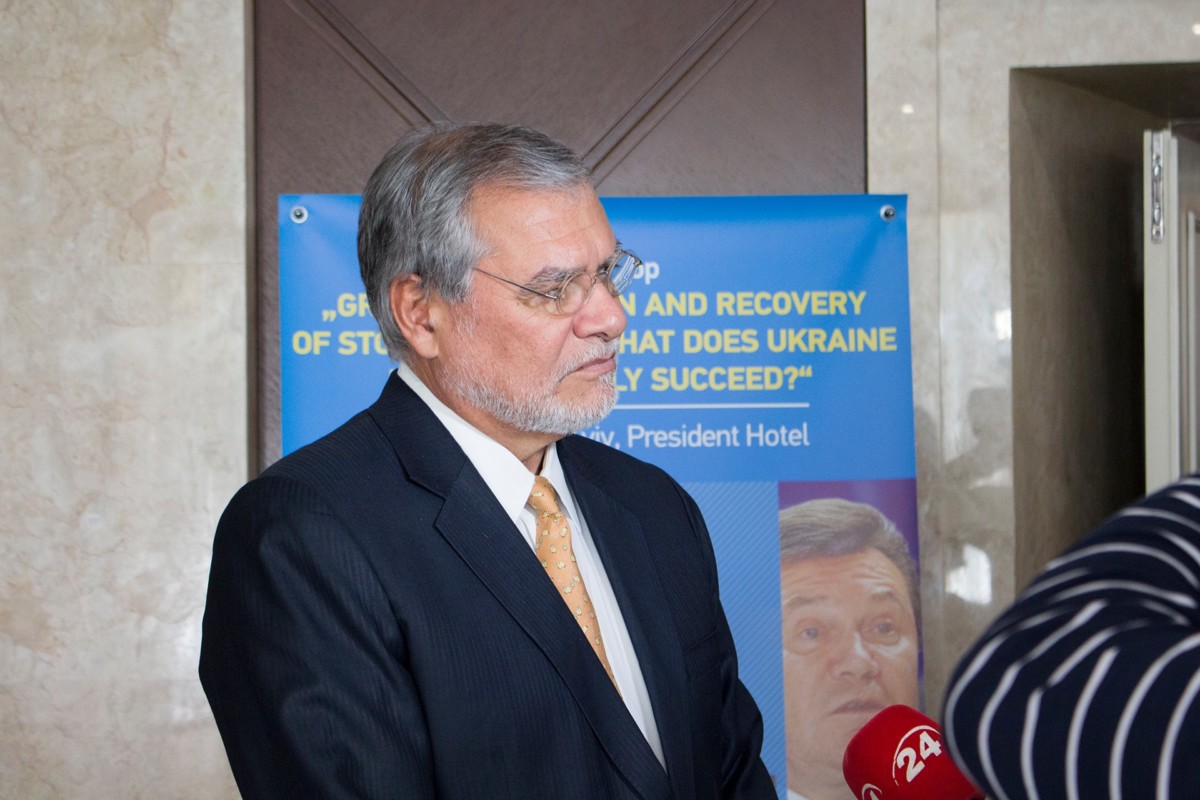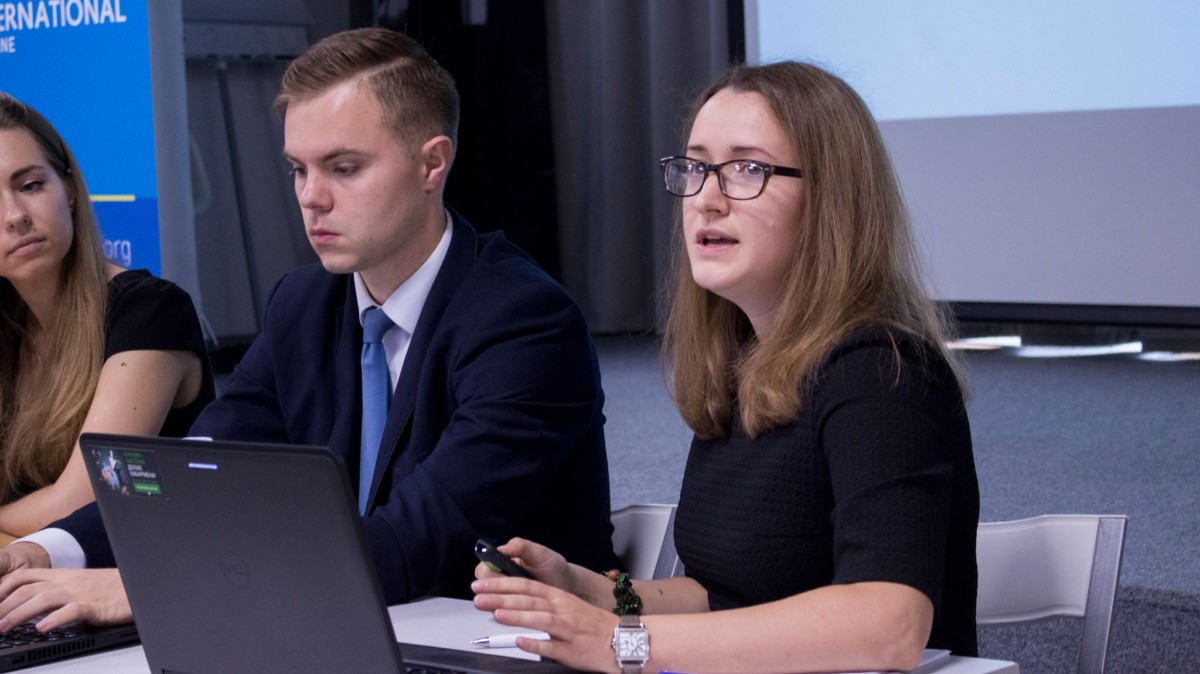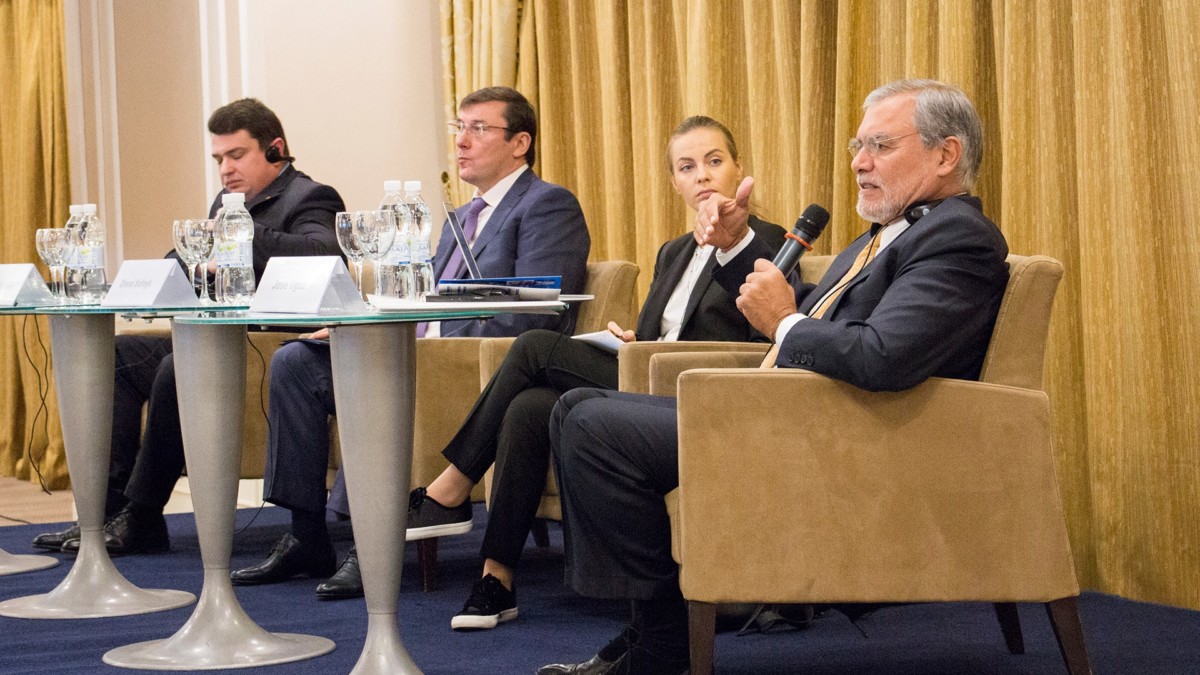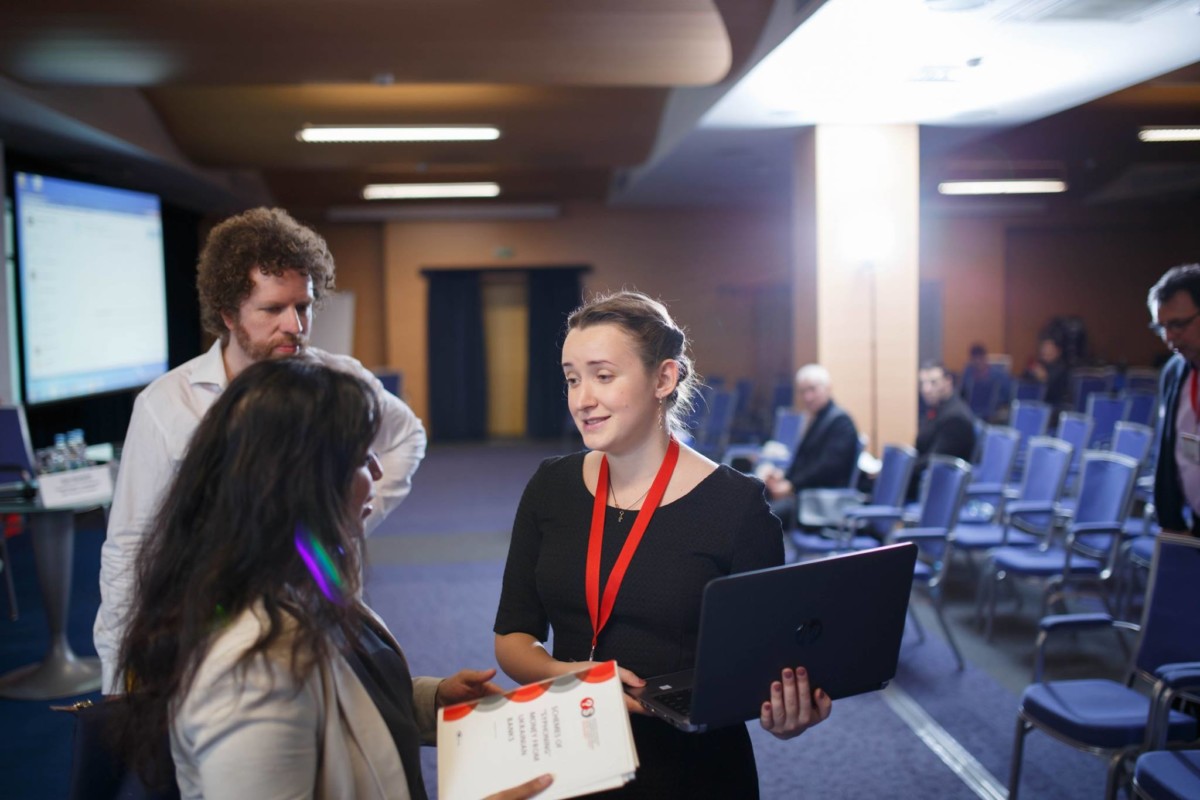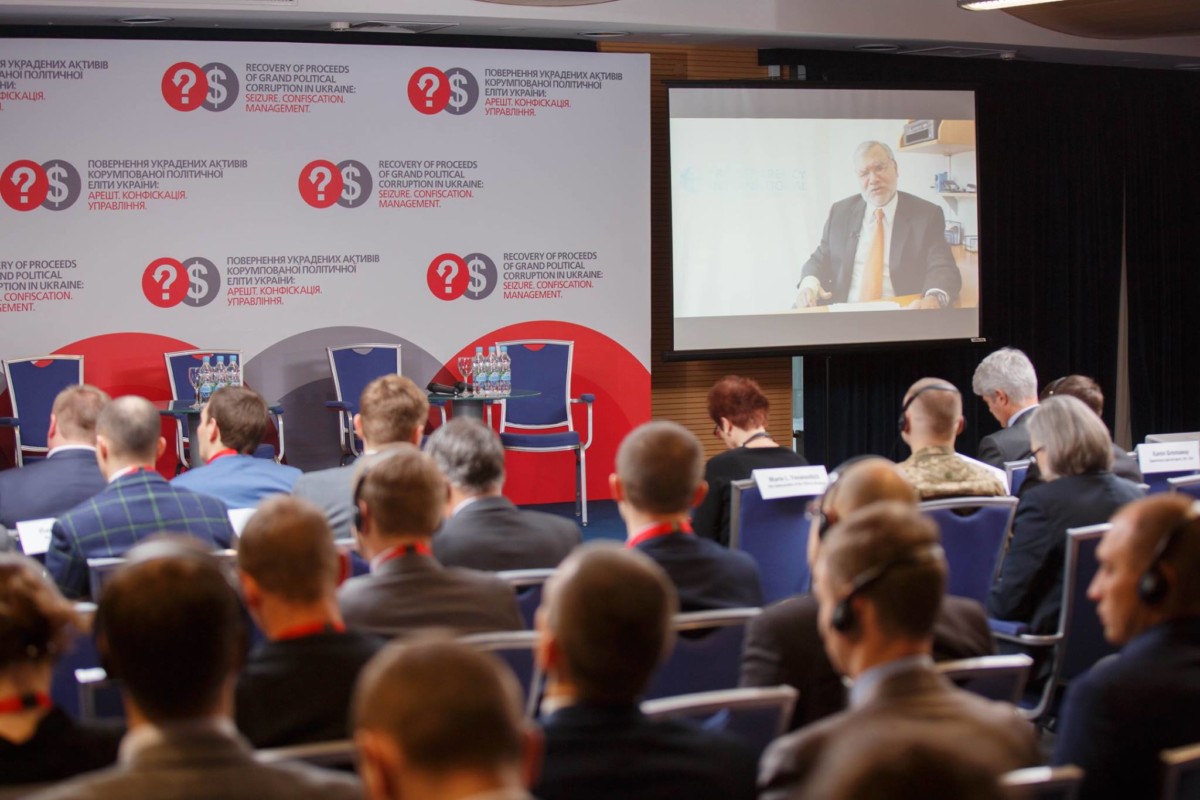 Support of the Updated Register of Politically Exposed Persons (PEPs)
With the help of social activists and journalists, we support maintenance of the register of politically exposed persons. These data being public reduces the risk of money laundering by civil servants.
For instance, the Anti-Corruption Action Center has created and is administering the information database with a list of Ukrainian politically exposed persons. The register has been created to be used by journalists, activists and organizations as well as financial monitoring establishments, especially foreign ones. That is why all the information on the register is translated into English.
As part of the project, the Anti-Corruption Action Center submits dispute claims on public tenders in which journalists identified corruption. Thus, the public funds are preserved and public officials will be brought to responsibility. It is the joint pressure on law enforcement representatives that helps to achieve this result.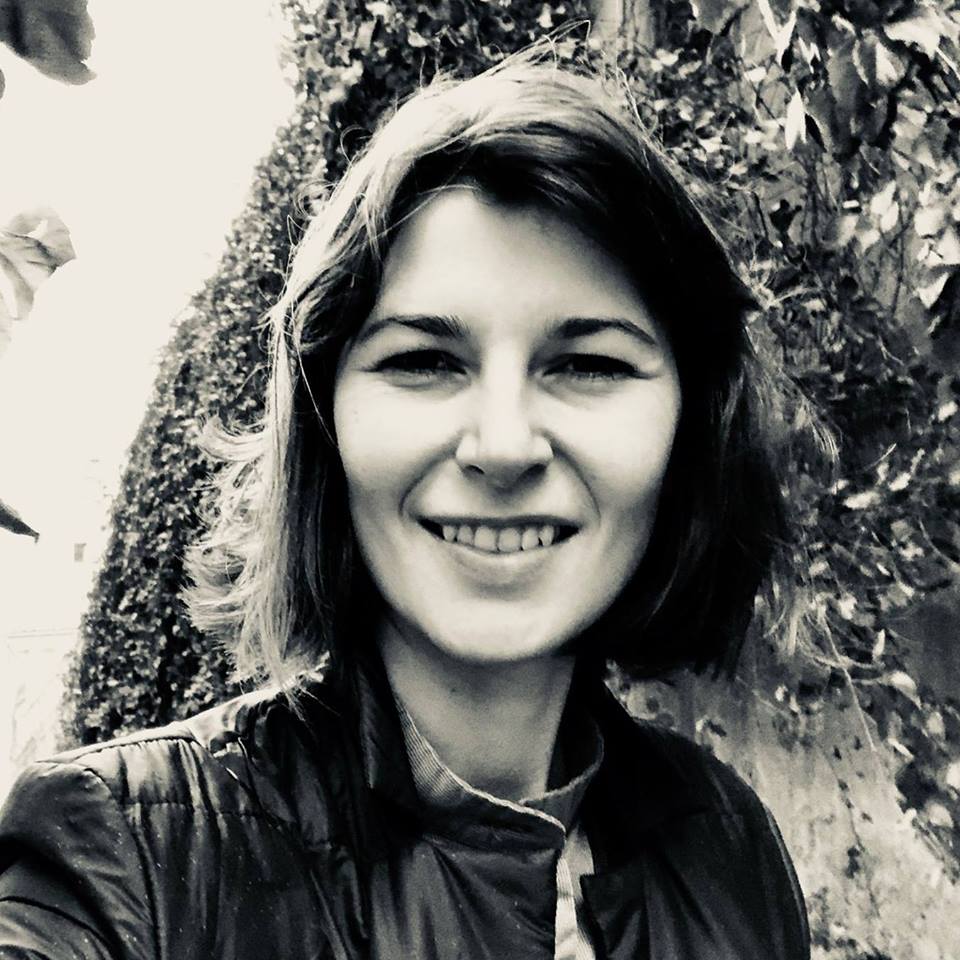 Profiles of officials on the PEP register that is used by foreign banks and intelligence agencies makes illegal financial operations complicated, if not impossible, which is why it is crucial to update information on the register regularly and translate it into English.
Dariia Kaleniuk, AntAC Executive Director
Public Procurement Monitoring
Nashi Hroshi ("Our Money") project has been monitoring public procurement for six years. The organization has developed a regional network of investigative journalists and activists. Professional NH journalists work with regional journalists as well as those who would like to join the network but do not have the possibility or necessary expertise. Professional journalists provide assistance through educational videos, advice and personal support based on examples typical of a specific region.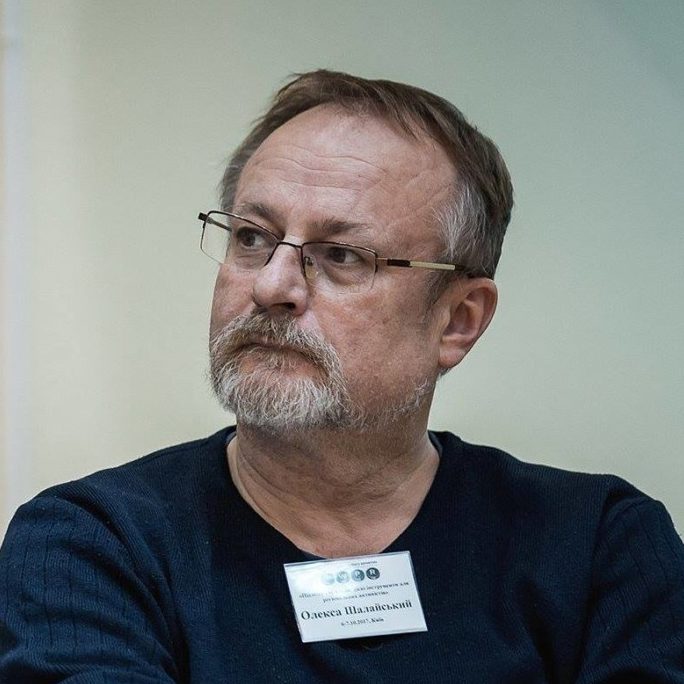 Investigating corruption in the regions is often harder and definitely more dangerous than in the capital. It means that colleagues' support is highly important both in the professional and personal context.
Oleksa Shalaiskyi, editor-in-chief of Nashi Hroshi
Project Team with TI Ukraine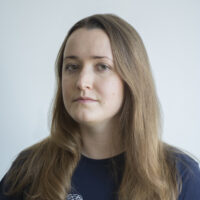 Kateryna RYZHENKO
Head of Legal
ryzhenko@ti-ukraine.org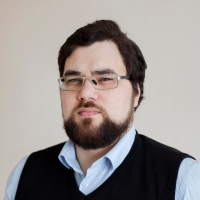 Oleksii DANYLIUK
Legal Advisor
danylyuk@ti-ukraine.org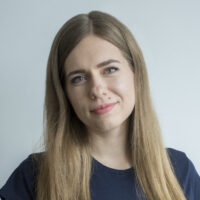 Anastasiya KOZLOVTSEVA
Head of International Relations and Fundraising
kozlovtseva@ti-ukraine.org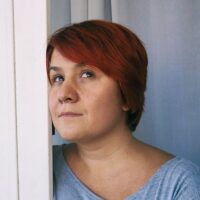 Olesia KOVAL
Head of Communications
koval@ti-ukraine.org