The goal of the campaign is to encourage Ukrainians  to expose corruption, ensuring that  Transparency International Ukraine can provide corruption whistleblowers with necessary tools and teach how to realize the legal right to whistleblowing.
Within the 'They Wouldn't Keep Silent' campaign, 180 posters and 472 citylights with Lesia Ukrainka, Hryhorii Skovoroda, and Taras Shevchenko were placed in 19 Ukrainian cities.
A short 5-second video was shown in restaurants of 16 cities. Two videos (on a judge and a business woman) on the necessity to expose corruption were prepared and presented at UA:Pershii and Hromadske TV. The social video in the cinema was shown during the three-day social advertising festival in December 2015.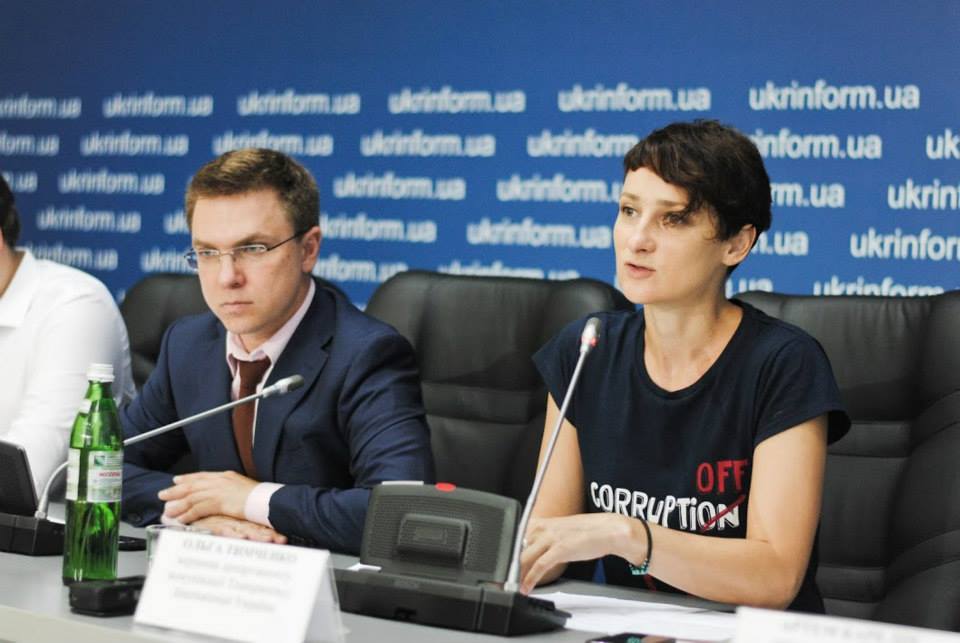 People obtained a corruption reporting tool at anticorruption.in.ua and can find a number of instructions regarding corruption whistleblowing there, receive legal consultations from the experts, find out about new anti-corruption instructions, which will allow them to exercise their rights without corruption and to counteract it. Besides, a whistleblower can report to TI Ukraine on corrupt practices and provide supporting documents via an additional highly protected channel: the Khabardocs website.
Duration: 1 year, 2014-2015
Donor: UNITER, implemented in Ukraine by Pact with support fro USAID
Project Coordinator: Oleksandr Kalitenko