Transparency International Ukraine started an educational campaign to promote the best international practices in the area of anti-corruption in Ukraine. Prominent experts of Transparency International Secretariat and chapters of the global anti-corruption movement are giving lectures on political corruption. The audience includes social activists, students, business representatives. In addition to that, the educational campaign is meant to improve certain areas of TI Ukraine's activity. The project is implemented by Transparency International Ukraine with the support of the Friedrich Naumann Foundation Office in Ukraine and Belarus. The project's duration is year 2017.
---
Within the scope of the educational direction of Transparency International Ukraine, Anti-Corruption Hub was created as part of the ACREC center at the Kyiv-Mohyla Academy. The hub regularly hosts meetings with experts, workshops, and film demonstrations on the topic of anti-corruption. Half of the hub's lecturers are invited from abroad so they would share their own experience in the area of anti-corruption.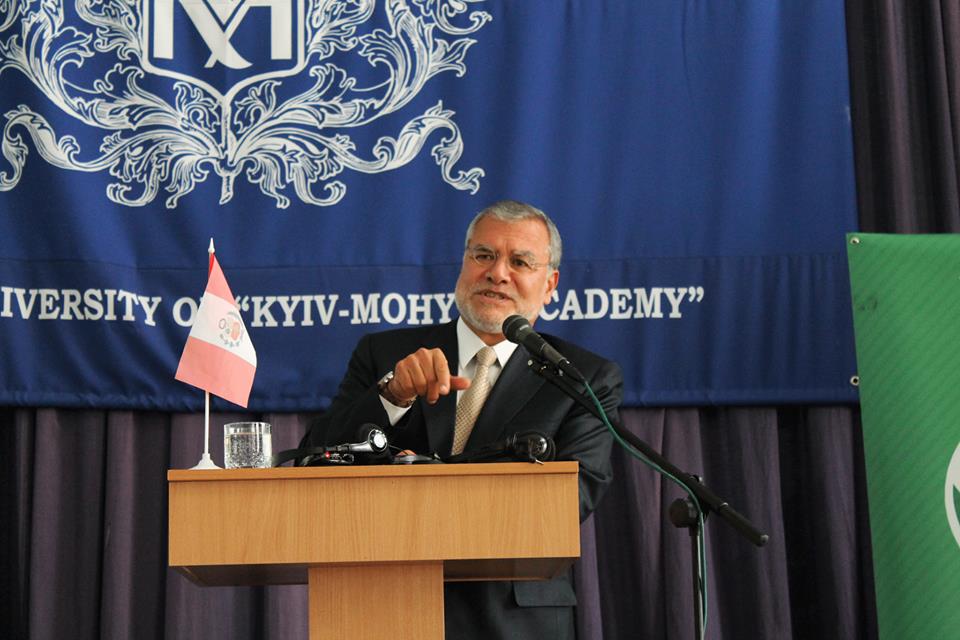 In addition, ТІ Ukraine cooperates with the Ukrainian Catholic University (UCU) in Lviv.  The anti-corruption modules are included in the UCU's certificate programs. Anti-corruption schools, another kind of educational programs, welcome participants from all over Ukraine. After graduation, participants start their own initiatives in their cities.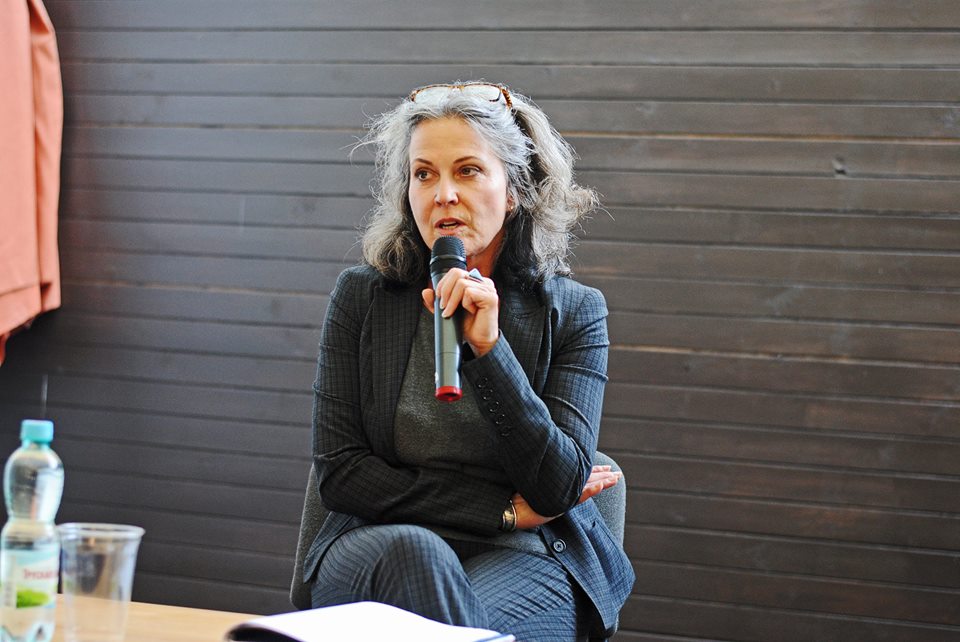 Cooperation with the Norwegian School of Economics has also begun. In March of 2016, 30 Norwegian students arrived in Kyiv in spring to study anti-corruption tools at the Kyiv-Mohyla Academy. They attended lectures by TI Ukraine representatives, social activists and MPs.
Project coordinator: Tetiana Shevchuk