In the framework of the educational direction of Transparency International Ukraine, an Anti-corruption Hub was created as a part of the ACREC center at the Kyiv-Mohyla Academy. Meeting with experts, workshops, and film demonstrations on the topic of anti-corruption are regularly held at the hub. Half of the ub's lecturers are from abroad to share their own experience in the anti-corruption sphere.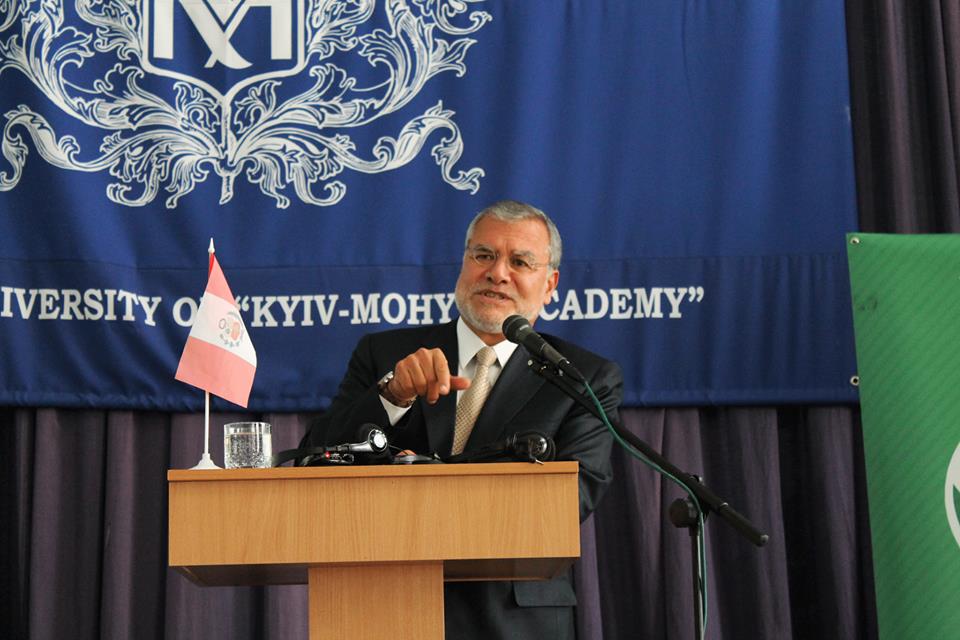 Moreover ТІ Ukraine cooperates with the Ukrainian Catholic University (UCU) in Lviv.  The anti-corrupiton modules are included in the UCU's certificate programs.  The anti-corruption schools gathering participants from the whole Ukraine are held as well. At the end of the studies period, participants initiate their initiatives in their own cities.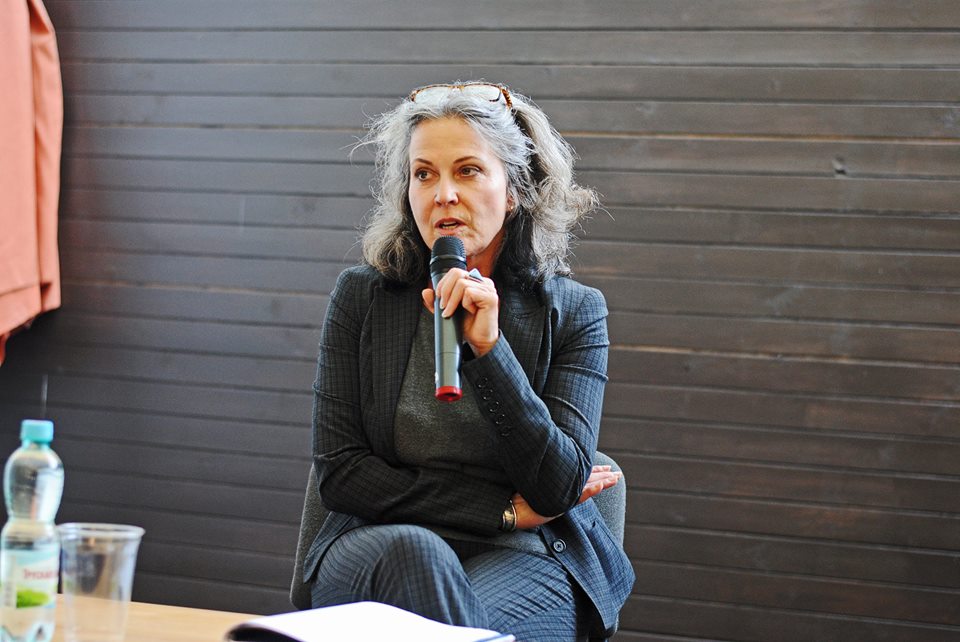 The cooperation with the Norwegian School of Economics also begun. 30 Norwegian students arrived in Kyiv in spring and instruct on the use of anti-corruption instruments at the Kyiv-Mohyla Academy. Joint events with Ukrainian students for sharing experience werere also held.
Duration:1 year; 2014-2015
Donor: Ukraine National Initiatives to Enhance Reforms (UNITER), which is implemented by Pact, Inc. in Ukraine with the support of the United States Agency for International Development (USAID).
Project coordinator: Tetiana Shevchuk