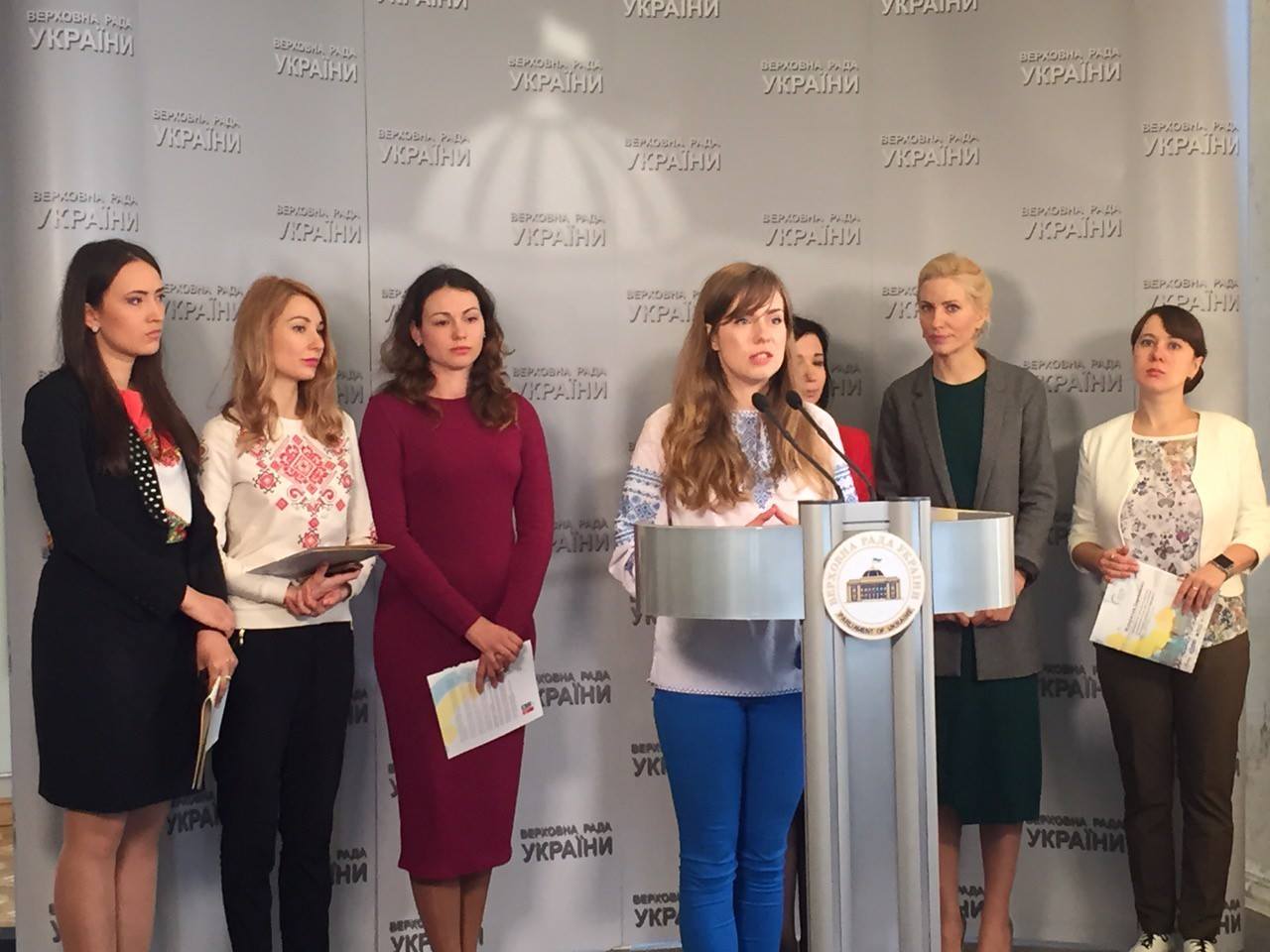 The Open Parliament is a global initiative coordinated by the legislative openness working group that works on expanding the best practices in openness of parliamentary process under the umbrella of the Open Government Partnership. The activities of the working group are based in particular on the Declaration on Parliamentary Openness developed by civil society parliamentary monitoring organizations (PMOs) from all over the world. Nowadays, more than 160 PMOs from 82 countries joined the Declaration on Parliamentary Openness.
On 5 February  2016, Ukraine also endorsed the Declaration on Parliamentary Openness, and Volodymyr Groisman, Prime Minister of the Verhovna Rada of Ukraine, signed the order approving the Open Parliament Action Plan. The initiative primarily aims at ensuring higher parliamentary transparency and involving citizens in parliamentary process.
The Open Parliament Action Plan was developed by Ukrainian PMOs (Transparency International Ukraine, OPORA, CHESNO, Center for Political Studies and Analysis, and Media Law Institute) in association with the Ukrainian Parliament and under the auspices of UNDP in Ukraine. The Action Plan stipulates for 20 commitments taken by the Parliament and civil society in the following areas:
access to information
involvement of citizens in the parliamentary processes
accountability
technology and innovation.
MPs from various fractions, representatives of the Parliament's Administrative Office, international and Ukrainian civic organizations have joined the Open Parliament Initiative in Ukraine today. Representatives of Transparency International Ukraine are members of the initiative monitoring committee.
UA Infographics print Open Parl
Since the initiative was launched in Ukraine, it has succeeded in: ensuring special working places in the Verkhovna Rada of Ukraine for information seekers; adding a new Passing Section to the draft law card on the Parliament's website; posting MPs' inquiries; launching the Parliament's Open Data Portal (http://opendata.rada.gov.ua/) where information on MPs, draft laws, and financial and administrative data are posted in full and in a machine-readable format; developing a long-term communication strategy for the Parliament etc.
Project Coordinator: Anastasiia Kozlovtseva