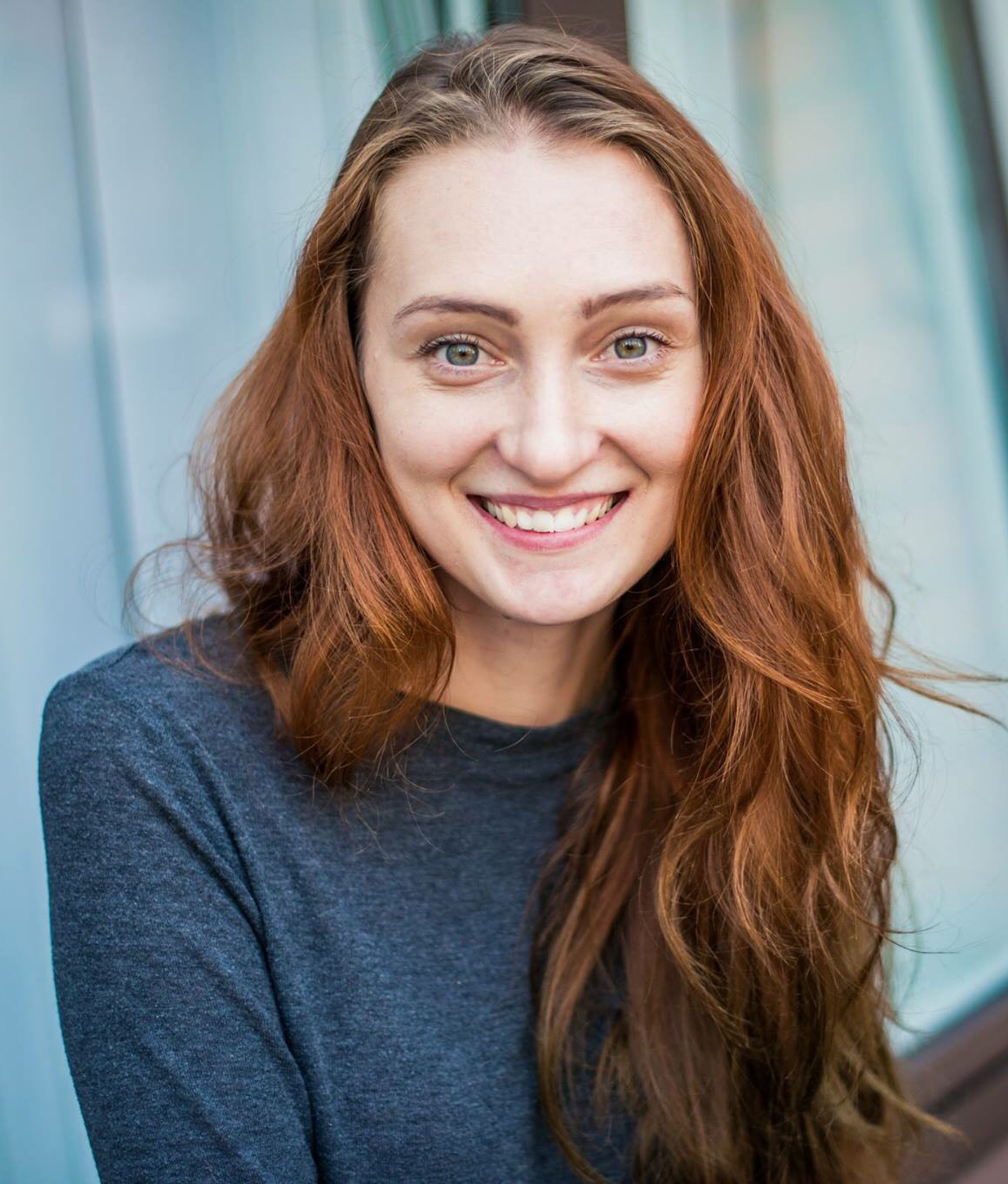 HALYNA SKALSKA
Manager of Regional Anti-Corruption Network
Coordination of the organizational development on the regional level
Areas of Expertise:
development of a criteria system for selection of partner organizations
establishment of cooperation between TI Ukraine and regional contact groups
development and preparation of regional level training programs
monitoring and evaluation of training effectiveness
Halyna graduated from Taras Shevchenko Kyiv National University with a degree in International Information. During her studies, she was a social activist, contributing to numerous volunteer projects and initiatives. For instance, in 2011, she joined the international youth organization AIESEC Kyiv, where she managed international internships. In 2013, Halyna participated in the exchange program AIESEC Jyvaskyla (Finland). Halyna's previous employment was with Kyiv School of Economics, where she mainly worked on organizing and conducting corporate and short-term educational programs.